An Engineer of Yahoo gets no Jail time after hacking more than 6000 Yahoo Mail users to search for Porn. The hacker admitted to hacking into Yahoo Mail Accounts and after that compromised the iCloud, Facebook, Gmail, and Dropbox accounts which were linked to the emails.
Yahoo Engineer gets No Jail Time for Account Hacks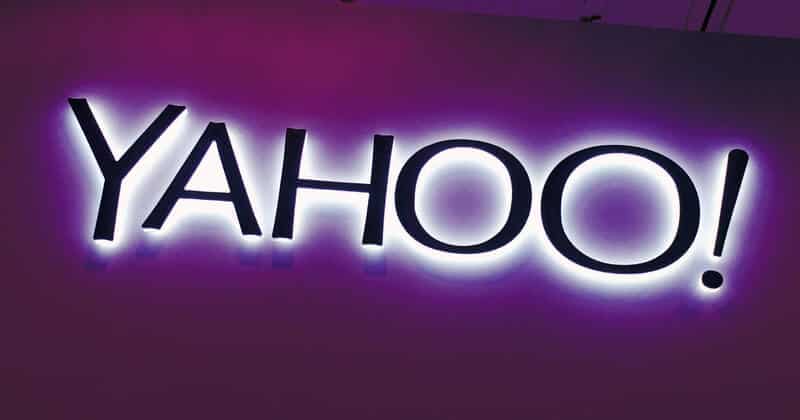 Reyes Daniel Ruiz, 35, of Tracy, is allowed to leave his home for "verified employment, medical needs, and religious services," according to the sentencing terms. He has also been ordered to pay nearly $125,000 in fines and restitution.
The hacks occurred in 2009 and July 2019 while Ruiz was working as a reliability engineer at Yahoo, and in other roles. Ruiz used his backend access of the Yahoo server to obtain access to hashed passwords and then proceeded to crack the password strings to access Yahoo Mail accounts of younger women, including personal friends and work colleagues.
After gaining access, he started searching for sexually explicit images and stored the images in his personal harddrive. Other Yahoo engineers discovered Ruiz's hacking spree in June 2018 and subsequently reported to authorities. Ruiz also learned that Yahoo 's employees detected his intrusions the same day, and deleted his personal hard drive.
FBI raided Ruiz's house after a month he left the job and he admitted to the officials that he destroyed the harddrive. He was formally charged in April 2019 and pleaded guilty in September.
Court documents showed that from 6,000 victims only 3,137 were identified. He admitted to owning 2TB of private images and videos. Owing to his assistance in the investigation, and since he never released the photos online, the defendant received a lenient sentence.