Installing OS on a system has always had to be done with the first step, which involves burning discs. Then one would need a disc burner to burn the Windows OS into a CD or DVD. Well, that's old-fashioned now because most PCs these days don't come with a DVD drive.
Now that leaves us with the question of how Windows is being installed in the present days. Actually, USB bootable drives are the answer and there are a lot of them on the internet. These days, you can install any Windows OS from a USB drive, but you'll need the perfect bootable software.
While there might be many of these tools online, we've handpicked the best ones for you. In this article, you'll discover the best bootable USB tools for Windows 10 & 11 PCs. So if you want to install Windows from your flash drive, these tools are perfect for you.
Best Bootable USB Software for Windows 10 & 11
When it comes to creating a bootable drive for Windows, the following tools are the best you can use.
1. Rufus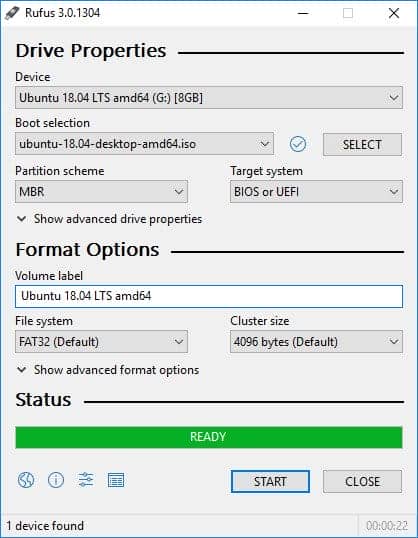 Rufus is the go-to tool for creating bootable USB drives with a reputation for reliability and versatility. If you want to reload an OS, install a new one or fix an underlying issue like recovery.
With Rufus, you'll get that done without going through the long process. One of the reasons why Rufus is so popular is that it allows users to make bootable drives that'll target both legacy & UEFI.
Also, Rufus is very fast when it comes to making a bootable drive. When looking for USB-bootable tools, Rufus is one of the best options out there.
2. UNetbootin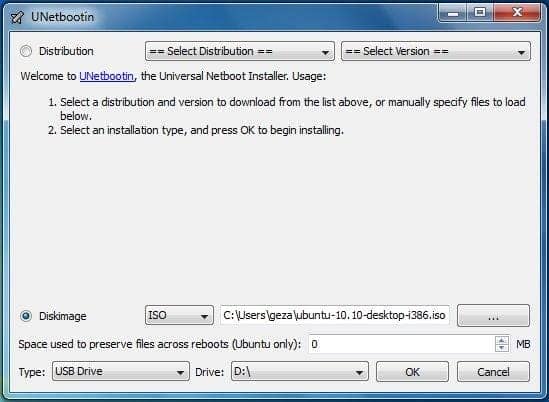 Creating a bootable drive is easy, and with a tool like UNetbootin, it becomes easier. You're looking at one of the best utility tools that works as a cross-platform bootable drive maker.
While UNetbootin is known for creating drivers for Linux distros, it also works for Windows OS. You'll love it for the speed and simplicity when it comes to creating a bootable drive.
Furthermore, UNetbootin supports both ISO and IMG files, making it easier to target different operating systems. When looking for the best USB bootable software, try going for UNetbootin.
3. Windows USB/DVD Tool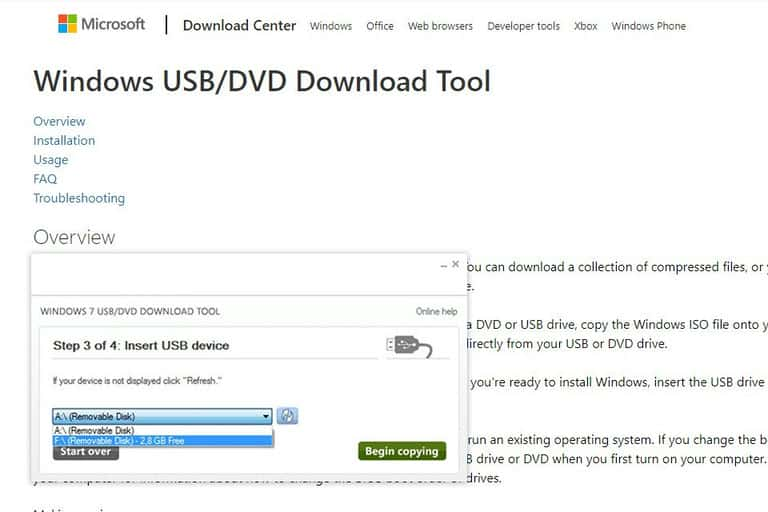 Windows USB/DVD Tool has always been one of the go-to options over the years. Highly recommended as an alternative to Rufus, it allows Windows users to create bootable drives on USBs and DVDs.
Besides, it is the official bootable USB tool recommended by Microsoft. Using it makes things easier, and it also works for 32-bit & 64-bit systems.
Here's why you'll like this tool, it can download Windows OS directly from Microsoft, and it also allows manual upload. Lastly, the whole process of creating a bootable drive with this tool is actually very fast.
4. PowerISO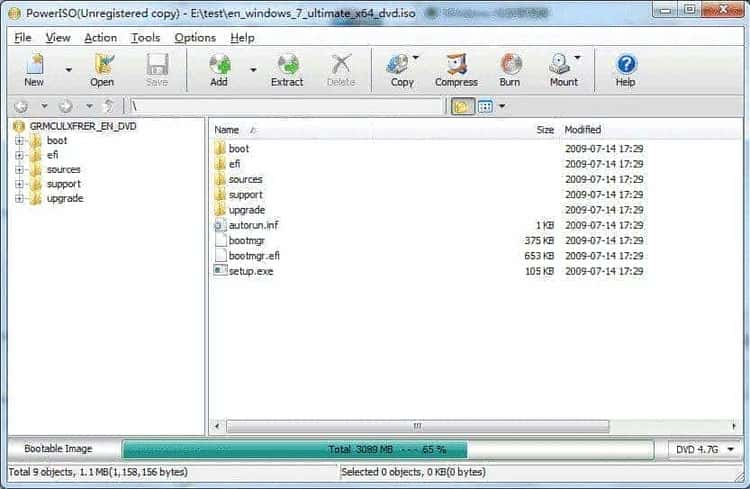 Another tool you'll love to use is PowerISO, known for its versatility and powerful disc management features. Unlike most software, PowerISO isn't just designed for creating bootable drives only.
The primary function is to create, mount, burn, edit and compress ISO images. With that, users can easily mouth Windows ISO files on a USB drive to make it bootable.
PowerISO is an outstanding software for Windows users, and you can make USB bootable drives with this tool easily.
5. RMPrepUSB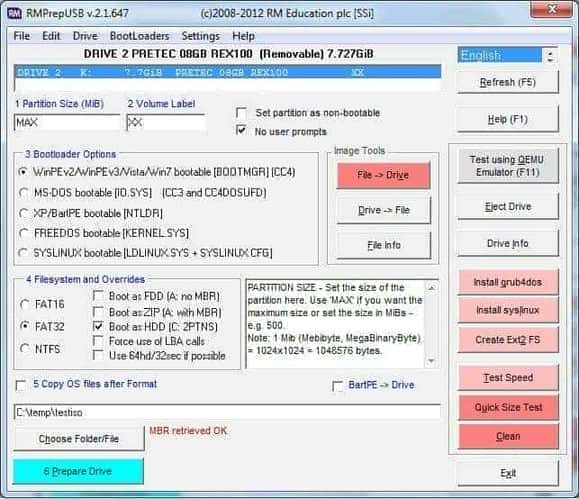 Next on the list is RMPrepUSB, the name might not be too friendly, but what it does is quite amazing. There are a lot of reasons you'd pick RMPrepUSB over most tools. One of the main reasons is that it supports different file systems.
Whether you want to create a bootable drive on NTFS, FAT32, and exFAT, RMPrepUSB has you covered. In addition, it can also make multiple partition USB drives, which makes sense for creating multiple partitions.
6. Universal USB Installer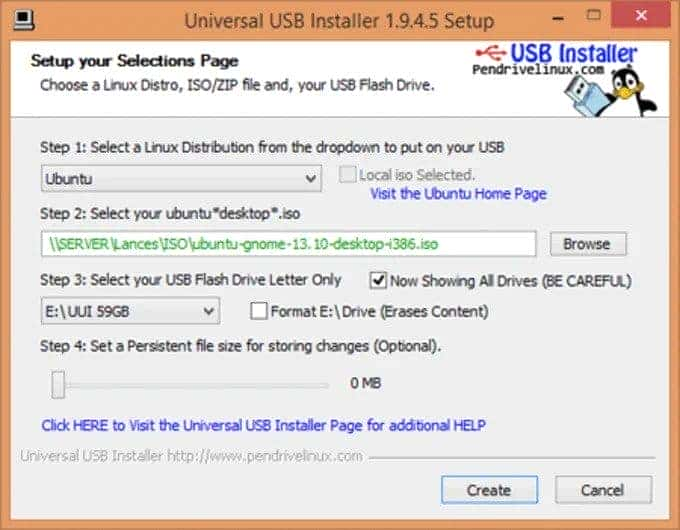 As the name says, Universal USB Installer is perfect for creating any bootable drive and not just Windows. But what has made it a fan favorite is the simplicity and ability to download ISO from any website.
Universal USB Installer offers a user-friendly interface with step-by-step instructions for creating bootable drives. Even if you have no technical experience, you'll never find it difficult to use this software.
7. WinToUSB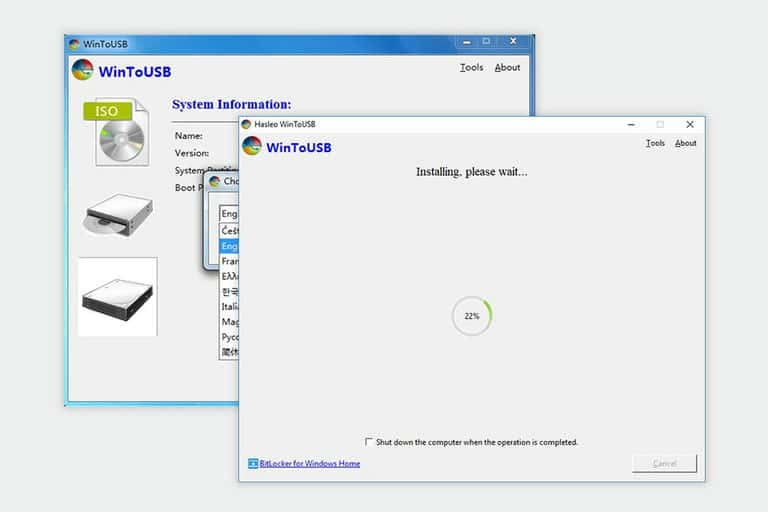 Without a doubt, WinToUSB offers one of the easiest ways to turn your USB drive into a portable Windows environment. Whether you want to create a bootable Windows 10 or 11 drive, it makes it easy.
One of the reasons why you'll like WinToUSB is that it works with all file systems. You can also create bootable drives that will target 32-bit and 64-bit systems.
Additionally, users can easily clone their existing Windows installation into a USB drive. Making it faster to create a USB bootable drive without downloading an ISO file.
8. Etcher
Etcher is one of the best USB bootable tools for Windows users. It is an open-source tool which makes it free to download. Aside from creating bootable drives for Windows, it also works for Linux & macOS.
One notable feature of Etcher is its data validation mechanism. After writing the image to the USB drive, Etcher automatically validates the written data to ensure accuracy.
If you prioritize simplicity and reliability, Etcher is the perfect Bootable USB tool you need to download.
9. YUMI – Multiboot USB Creator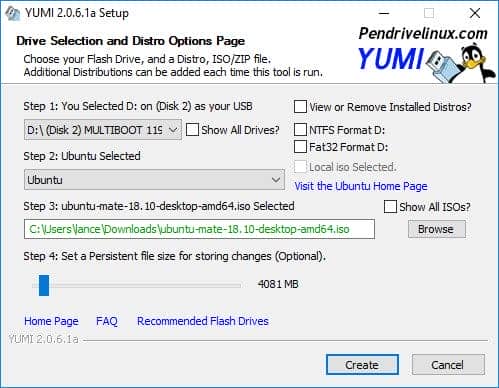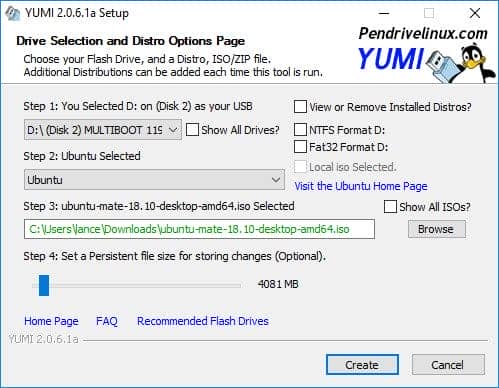 Similar to Universal USB Installer, YUMI is another great tool that'll let you create multiboot USB drives. For example, you can have Windows OS and Linux distros in one drive.
Furthermore, it also supports creating bootable drives for utility software like antivirus. You'll surely love how YUMI works on Windows.
Also, you don't need any technical experience before you can use this tool for creating bootable drives.
10. XBoot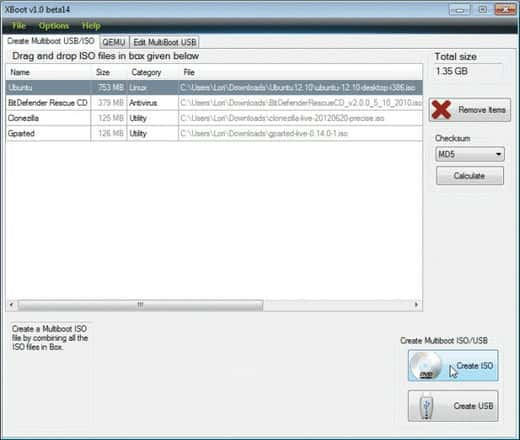 XBoot is another straightforward bootable USB tool for Windows users; it comes with a simple interface. With just a simple click, you can create bootable drives on your PC without stress.
One of XBoot's standout features is its ability to create a master boot record (MBR) for the multiboot USB drive.
You'll find it easier to create a bootable drive for your desired operating system. XBoot also features a fast loading speed when loading an OS via USB.
Conclusion
Overall, these are the best software to make bootable USB on Windows. With the tools mentioned above, you'll be able to install Windows OS without using a CD or DVD. Whether it's a desktop or a laptop, creating a bootable drive and installing Windows with these tools won't be an issue.