Today hundreds of anime streaming applications are available over the internet. But most of these applications fail to match the user's expectation as they might have too limited options or a lot of buffering.
If you love to watch anime content and search for some good options to stream all your shows, then this article contains the top anime streaming applications available for both android and iOS.
Anime is the Japanese term meaning animation. The first anime publicly displayed was back in the year 1917. Since then, this industry has expanded steadily all over the world. And today, it is established as an alternate form to the live-action industry.
This industry today consists of more than 430 production studios. The industry had experienced great success worldwide after introducing its contents in English-dubbed and English-subbed.
Also Read- Best Anime Streaming Sites
List of Best Anime Streaming Apps for Android and iOS in 2022
Although there are many platforms and websites where you can watch anime for free, today, we have picked some of the best anime streaming applications that bring anime right to your smartphone!
1. Crunchyroll
One of the most popular applications recommended by anime fans is Crunchyroll. It offers a large collection of content streaming more than 25,000 episodes. In addition, Crunchyroll also provides subtitled and dubbed content.
This app is free to use, but many ads are displayed on every episode, so it is better to go for an ad-free membership plan to take this experience to a whole new level.
Related- How To Get a Crunchyroll Guest Pass?
2. AnimeLab
This app is another great source for watching all popular anime shows and anime hits for free. It is said that the fans made AnimeLab. They provide HD quality content, new episodes are updated every week, and simulcast directly from Japan.
3. Tubi TV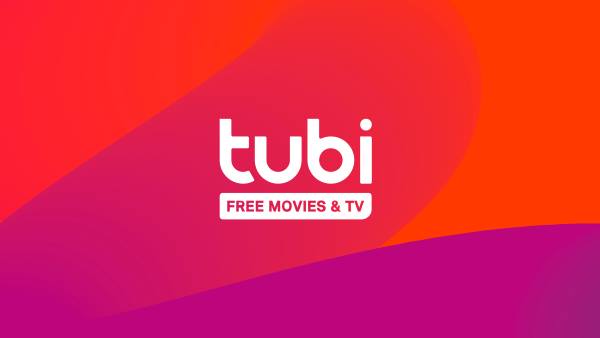 This app comes with versatile content consisting of several TV shows, Korean shows, and a huge collection of Anime. In addition, it provides you with an alphabetical list on its homepage, making it easy for users to search for their shows.
This app is free of charge, and it is supported on web browsers and several other platforms like Roku and other smart devices.
4. Anime & Manga
Anime and Manga is a social network specially designed for the anime community. You can explore new anime and manga content and allow you to interact with anime fans. You can get access to this community with a free membership. It also allows you to share your favorite content with your friends.
Download for iOS
5. Anistream
Animestream is another powerful app that lets you stream all your favorite anime shows. This app provides you with high-quality content. Anistream is a very popular anime streaming app that contains almost all types of anime.
New episodes are updated one hour after they get a public expression on their content in Japan. The best part is there is no advertisement so that you can take a great experience with all your shows without any interruption.
Download for Android
6. Animega Anime TV
This app is another good option for all anime lovers. Animega develops Animega. This app allows you to stream all popular anime videos of various categories and watch anime music and fan-made videos.
It comes with a straightforward user interface in addition to some great features like creating your own playlist, a favorites list, an anime list, etc.
Download for Android
7. Viewster
Viewster is a completely free app that is specialized in Fandom TV. It allows you to watch anime videos, science fiction, documentaries, gaming, etc. It does not ask you for signup. You can start watching your favorite shows. Viewster is very good at niche picking and provides you with HD anime. It also lets you follow your favorite channels for future updates.
Download for Android
8. Funimation Now
Funimation is another anime streaming app and is the last on our list. It lets you watch all the latest anime videos and their previous seasons. In addition, you can watch your favorite shows such as Dr. Stone, Dragon Ball Super online in English, dubbed and subbed.
9. Kitsu
Kitsu is a popular app to watch all your favorite anime movies and series. Here you can search for new animes by their genres. This platform is well-known for its minimalistic design. So if you like any series, you can also add it to your favorites list. Moreover, it details episodes like the release date, cover photo, description, etc.
Download for iOS | Android
10. Anime Prime
If you want to get anime details and watchable videos, you can use this app. You can download or view animes easily with one single click. However, there are many ads in his app, which might ruin your watching experience.
Download for Android
11. Wakanim
It is a great app if you want a full-fledged app just for your anime needs. It's ideal for iPhone and Android users as you don need to ranch for third-party websites for anime downloads. You can watch everything at once in this app.