Benchmarking is a way to evaluate your system's performance. Whether your PC/Laptop is new or old, benchmark software can check your system's performance and speed. Although, there is an extensive collection of PC BenchMark software for Windows over the Internet. We are going to look at some of the best ones among them.
A Windows PC benchmarking software tells users about your system's rank and performance level. On top of that, these apps help make changes in the hardware through them. However, this process is quite complex, so you must proceed with each step carefully. So first, let us look at some of the best benchmarking software for Windows.
Best PC BenchMark Software For Windows PC in 2023
Here's the best PC benchmarking software for Windows 11/10. This software works fine with all systems and provides detailed information about your system.
1. Novabench
This free PC benchmark software holds first place on our list. This is because it is quick to run and provides optimum results. This tool offers Direct3D 11/Metal Graphics with OpenCL compute test. Along with the GPU and CPU test, Novabench also performs memory transfer speed and disk read and write speed.
2. Speccy
Another great benchmark software that gives you every specific information about your computer. You get all the required information from the motherboard to the graphics card. Moreover, you can see the real-time temperature of all the elements of your system. It also allows you to save results as an XML or text file.
3. 3D Mark
In the third place, we have the 3D Mark tool. This tool serves as an all-in-one tool for benchmarking. It gives detailed information about your CPU and GPU temperature, frame rate, clock speed, etc.
Also, it automatically scans your hardware system and performs the right task every time. Using 3D Mark, you can quickly boost your PC's performance and make it comparable to others as well.
4. SiSoftware
SiSoftware is a benchmarking tool using which you can easily know if you have over-clocked your system or not. It is an information and diagnostic utility for Windows users. It also helps to estimate the hard drive speed, file storage, and removable storage. Using this, you can get detailed information about your system's hardware.
5. CPU-Z
This free benchmarking software collects information about your system's major components, like the processor name, codename, package, cache levels, etc. It provides users with detailed specifications about the motherboard, graphics card, RAM, etc. Besides, it tells about the real-time measurement of each core's internal frequency and memory frequency.
6. Geekbench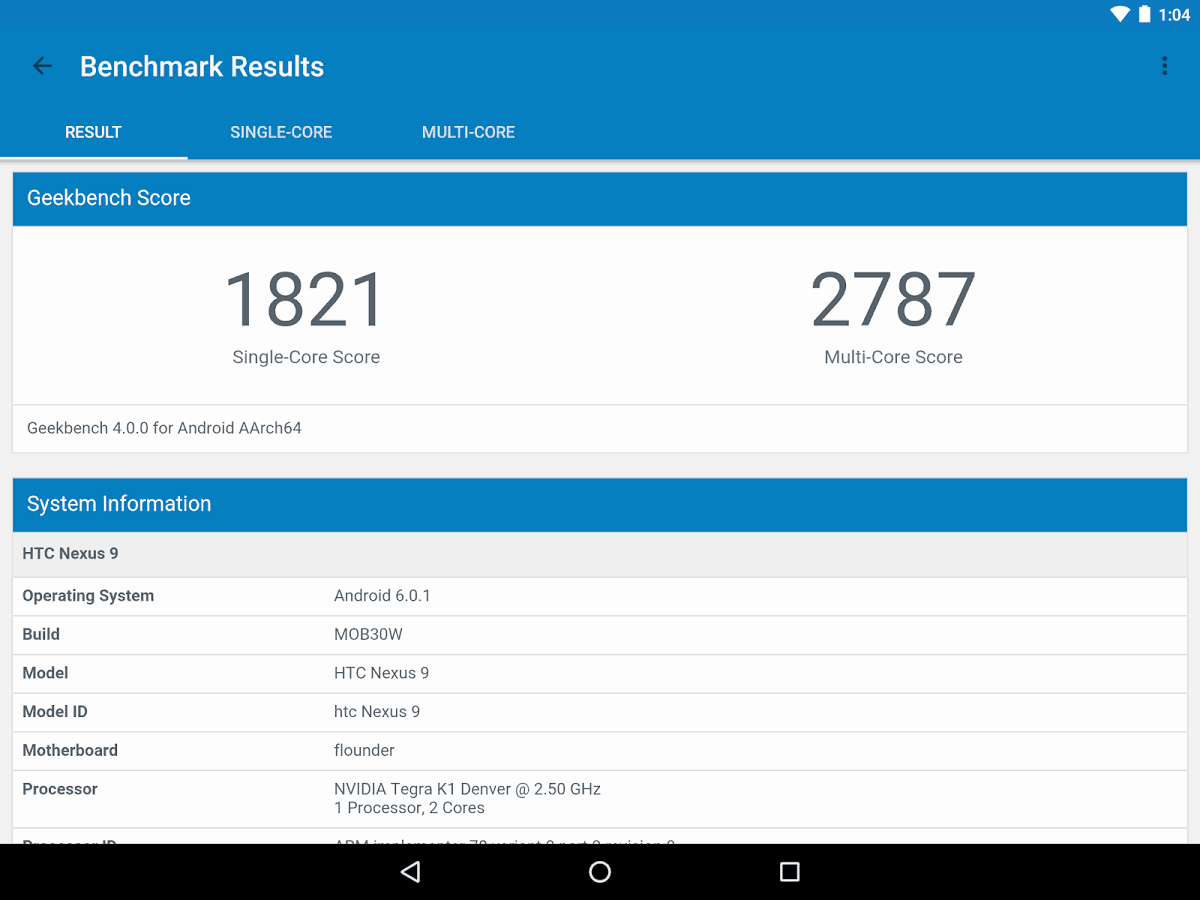 The perfect CPU benchmark software Geekbunch is also one of the best benchmarking software for Windows. This tool signifies a real-world application; it consists of complex and straightforward memory access patterns.
The Geekbunch tool measures the GPU using image processing and computer vision through simple and complex challenges. Overall, it gives an idea of the excellent efficiency of your system.
7. CineBench
In the 7th position, we have the multi-platform benchmarking software CineBench. This software is even used for creating 3D content in studios and production houses.
Furthermore, it is considered the best tool for comparing the CPU and graphics performance of Windows and Mac. CineBench is available for free and can measure up to 256 processor threads.
8. Heaven
Heaven is a much more popular one on this list powered by UNIGINE. This benchmarking tool is well known for performing extended stress and stability tests on various systems.
It gives detailed results over CPU and GPU tests. Moreover, it also provides the GPU temperature of your system. This tool is available in basic, advanced as well as professional modes.
9. Superposition
With the Superposition GPU benchmarking, you can test the stability of your hardware. Furthermore, since it is integrated with global leaderboards, you can easily compare scores online.
Also, Superposition comes with over 900 interactive objects and an accessible exploration mode with mini-games. Moreover, you can enjoy the VR experience through Oculus Rift and HTC Vive.
10. MSI Afterburner
Last but not least, MSI Afterburner is another best benchmarking software that gives detailed specs about your system's hardware.
It provides real-time information about your system's performance and better controls your graphics card. It is a free tool and compatible with all graphic card brands.
11. User Benchmark
Next on the list, User Benchmark is a specified CPU benchmark software that you can use. It has a profound ability to monitor any hardware-related issues including possible solutions. Integer, floating, and string tests are a matter of a moment in the software.
Even if you want to test the speed of the GPU, User Benchmark has got you covered. Moreover, it's very simple to use as it has a clean user interface.
12. HW Monitor
HW Monitor is yet simple but powerful CPU benchmark software for Windows users. When it comes to checking voltages, temperatures, powers, currents, fan speed, utilizations, and clock speeds, the software comes in very handy. Moreover, it can monitor hard drive temperature. All in all, it's an excellent choice for CPU benchmarks.
From Editor's Desk
These were some of the best benchmarking software available for Windows. Now you can benchmark and compare your system's performance with others. By using this software, users can get an idea about their system's shortcomings. Download any of them from the link given under each description. Also, let us know which one is your pick.