What happens when your gadget gets stolen? How can you prevent the other person from using it? All thanks to Google, which has provided our android phones with a feature called Factory Reset Protection(or FRP). However, sometimes we need to use FRP Bypass tools to unlock our phones.
You all know our smartphone's security, providing it with different kinds of patterns or pins. Nowadays, our smartphones have become more secure, with biometrics like a fingerprint or iris scanner. One of them is the FRP lock. These lock the device after your software reset your smartphone. So it provides security to our data inside the phone.
What is Factory Reset Protection (FRP)?
FRP is a google security feature that protects your device with an FRP lock. It will ask for verification to confirm the user for that device. If that person cannot provide the credentials, the phone becomes useless. But sometimes, the user forgets their credentials. So, in this case, we need the help of some FRP bypass tools for Android to use our phones.
Note: This feature is available for android 5.1 lollipop and above. Android versions lower than 5.1 Lollipop could bypass the lock with a simple factory reset.
Best FRP Bypass Tools For Android to Remove Google Account Verification
What will you do if you forget your verification information and your device shows FRP? Here, some great FRP bypass tools work on most phone models.
1. D&G Password Unlocker
This tool works for devices like Samsung, Huawei, Motorola, Xiaomi, Yuphoria, HTC, etc. Also, it is the most used FRP bypass tool in its market because of its easy-to-use nature. First, you must download and install this on your PC(any Windows platform). Then connect your android device to your pc and reset it.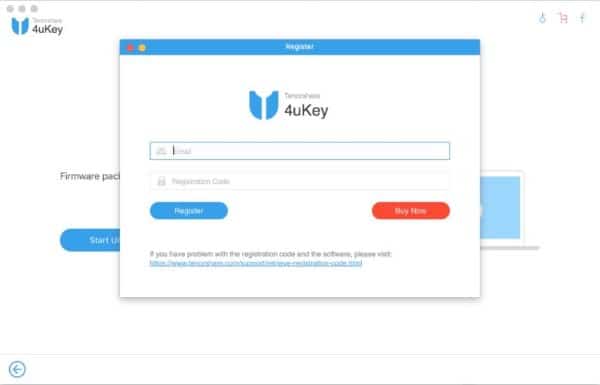 If you have a Samsung device, many FRP unlocks tools are available. You only need to input your IMEI no, which will unlock easily. Next, you will find the IMEI number of your device on the manufacturer's box or the device invoice. After that, you can unlock the FRP lock with a few simple clicks.
3. GSM Flasher Tool
Forgot your pattern? This software helps you to get rid of pattern locks in your device. First, download and install this software on your PC (Windows or Mac). Just connect your device to the PC, and bypass the verification. Simple as that!
4. Pangu FRP Unlocker
This app is easy to use. With this application, you can unlock all Android mobiles Samsung, LG, Mi, and HTC. This will work for you if you are a Lollipop 5.1, Marshmallow 6.1, Nougat 7.0 and 7.1.2 and Oreo 8.0 user.
Use an apex launcher to start the process. Now, go to settings and disable google account manager and google play services. Also, disable find my device from administrator settings. Install Pangu FRP Unlocker to bypass FRP and add your new Gmail account.
5. FRP Unlocker App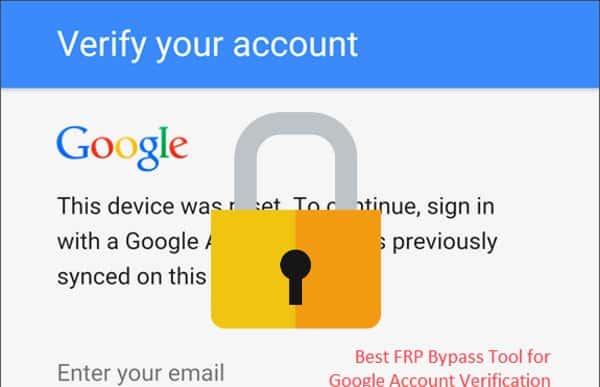 This FRP Unlocker App is for LG, Motorola, Nokia, Samsung, and Sony. There is a different app for each brand. You only need to select the talkback option and bypass Google verification.
6. Unlock Unit Intelligent Assistant
This is a unique feature where you can talk with a chatbot that will help bypass google verification in some easy steps. There is no need for you to have technical knowledge.
All you need is to go to this website. Once you head into the site, a huge chat box will open. Then it will guide you to follow some steps to reset.
7. Unlockjunky
This is also a paid service where you can video chat with experts to solve your problem. All you need is to follow three simple steps:
First, head to the Unlockjunky website and order your unlock(here FRP).
Download the software.
Start the live chat with one of their expert technicians.
8. FRP Hijacker
Samsung users are lucky enough to have many platforms to bypass FRP. Just go to FRP Hijacker's site and read manuals and watch videos. Samsung users will surely get the result using this method.
9. Quick Shortcut Maker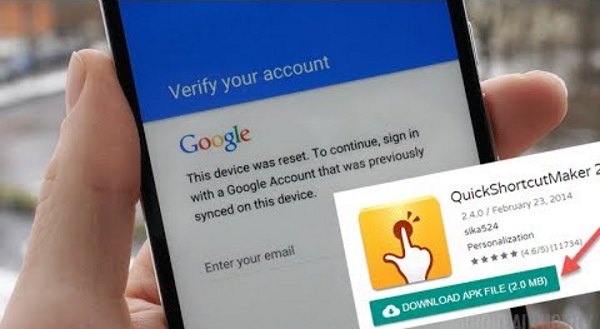 Quick shortcut maker is one of the best FRP tools in this field. There is very little chance that it will give no favorable output. It is a paid tool and updates to make it more user-friendly and reliable.
10. Advanced Box
Advance Box is an FRP unlocker tool specifically developed by XDA developers. It is suitable to use on multiple devices. The best part is that you can use it with Chinese chipsets such as Oppo, Vivo, Celkon, and other Chinese manufacturers. It is very user-friendly and gives the result in a short period of time.
11. Samsung Reactivation Lock\FRP Removal Service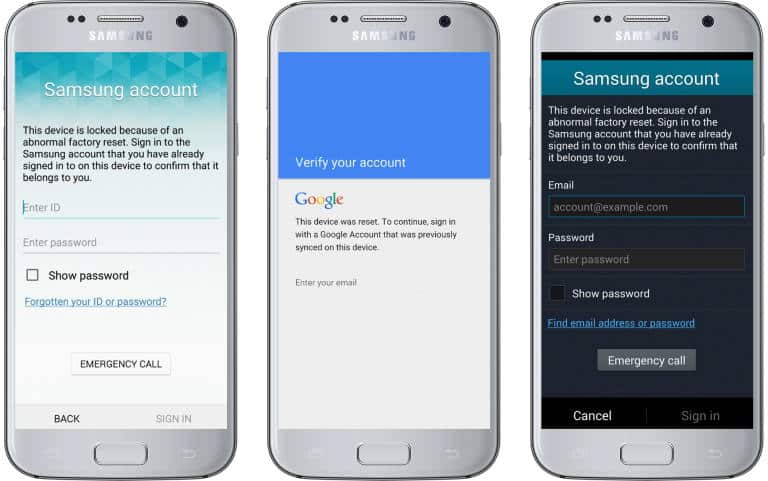 This one is especially for Samsung users by name. So, if you want to reset your Samsung phone, there is a much easier way. No more third-party apps or complicated articles and youtube videos.
This FRP bypass tool lets you remove Google account verification using your IMEI number. Just open the reactivation tool and choose your device model. Then enter your IMEI number, which will send you a unique code to reset your device.
12. FRP Lock Google Verification Bypass Tool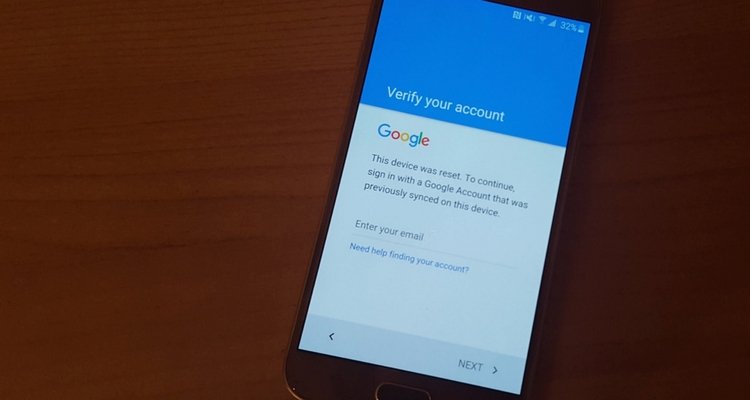 This tool handles all the major smartphone brands like Samsung, Motorola, Oppo, Vivo, etc. It is free and works for Android phones with Android 5.1.1 and later. All you need to make it work is a PC, a USB cable, and a reliable network connection.