The online video streaming service of Disney named Disney+ was launched a few days ago. Hackers have started to hack user accounts on Disney+ just a few hours after the service got launched. Most of the hacked accounts are now available on various hacking forums. As per the reports, Disney+ accounts are available at a price range of $3 to $11.
User complaints:
The Disney+ streaming service was launched on November 12, 2019. The service is available in the US, Canada, and Netherland for now and it was able to register 10 million customers in its first 24 hours. A few technical errors were noticed in the Disney+ service as a number of users reported that they are unable to stream their favourite shows and movies. But a few users have also complained about losing their Disney+ account's access.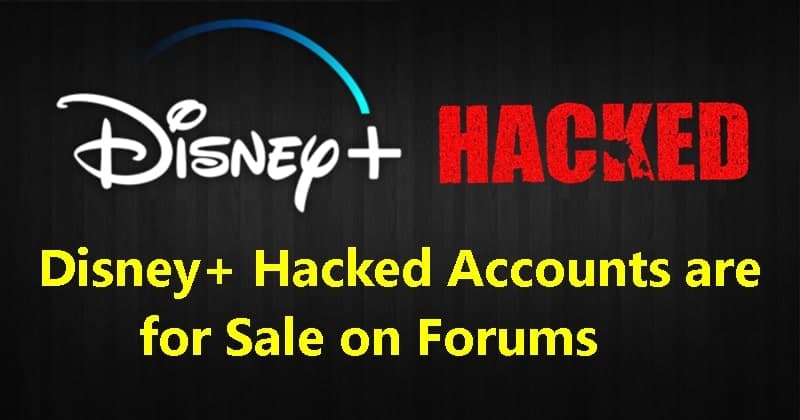 A lot of users reported that various hackers have hacked their accounts. The hackers are logging out of all devices first and then changing the ID and password of the account. A few users said that in some cases, hackers used the original email ID and password for hacking the Disney+ accounts.
Accounts on sale:
The speed of hacking the accounts have affected the financial status of the Disney+ accounts is devastating. All Disney+ accounts were on sale on different hacking forums within a few hours of Disney+'s market debut.
As per the report, hacking forums have a large number of Disney+ account details with offers of accessing hundreds of credentials. The account credentials are available at a price range between $3 to $11. The higher limit is more than the original cost of a Disney+ account which is $7.
What to do to prevent hacking:
The situation Disney+ is facing right now is the one which other online streaming devices are fighting for a long time. Hacker forums are flooded with a lot of Amazon Prime account credentials. All the Disney+ account holders are advised to create unique and tricky passwords for their accounts. Accounts with easy passwords are the prime targets of hackers.