If you are looking for a platform through which you can transfer files securely with your peers without violating any copyright rules, then peer-to-peer or P2P file-sharing programs are the best options to choose from.
Initially, these programs were mainly used over LAN to transfer files. But now, with the compatibility of both wired and wireless networks, files can be shared over any network. 
How Peer to Peer (P2P) File Sharing Works?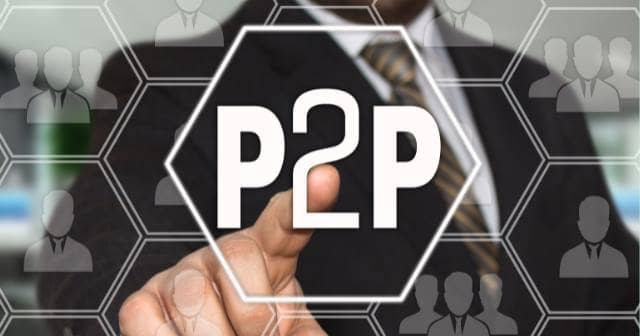 Computer hardware and software can communicate using a P2P network. The peer-to-peer network works based on client-server architecture, which is a centralized structure. The peers can directly interact with each other using it. When a peer requests an object on a P2P platform, the underlying architecture looks for the copies uploaded by other peers.
The platforms share the IP Addresses of the peers so that direct file transfer takes place flawlessly. Moreover, there are three kinds of architectures in P2P file-sharing platforms: Centralized Directory, Query Flooding, and Exploiting Heterogeneity. 
List of Best Peer To Peer File Sharing Programs
qBittorrent

uTorrent

BitTorrent

Seedr

eMule

Frost Wire
There are different applications available on the internet to configure peer-to-peer environments. So, we have listed the best P2P file-sharing programs to use. The platforms discussed below are available to deploy across various devices, including Windows, Mac, and Android.
1. qBittorrent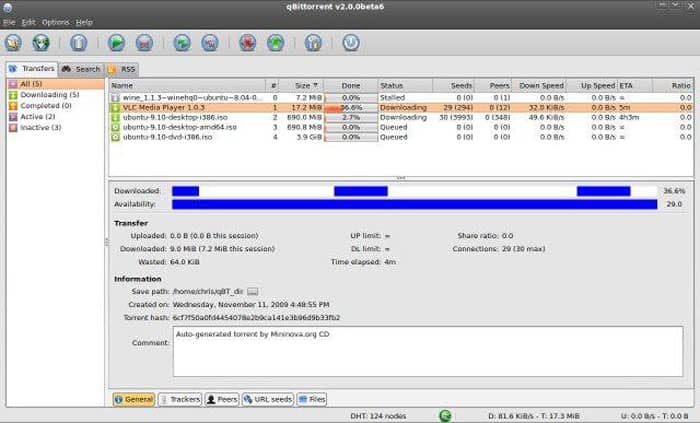 If you want a peer-to-peer file sharing problem with a centralized server and a huge database, qBittorrent will be a perfect choice. Users widely use the platform to share multimedia files, including music and videos. And most interestingly, it is available for Windows, Linux, and Mac users.
The user interface of qBittorrent is clean and easy to use, making it suitable for all users.  Furthermore, all the features are free to access, and you can expect more functionalities from it in the future.
Compatibility: Windows, Linux, Android, and Mac
2. uTorrent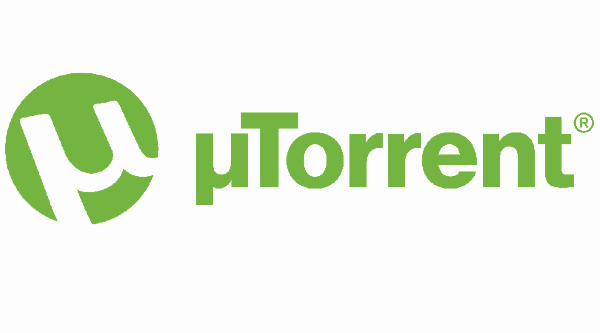 It is a storage-friendly and lightweight torrent client compatible with Android, Windows, Mac, and Linux. You will get almost all the file-sharing programs and features in the free version of uTorrent. However, there is also paid version available for it, which is ad-free and has premium customer support.
You will also get a uTorrent client in a web version that makes it easy to download all the torrent files from any device, including iOS. There is also a feature of direct playing of videos where you can watch movies and shows before downloading.
Compatibility: Windows, Linux, and Mac
3. BitTorrent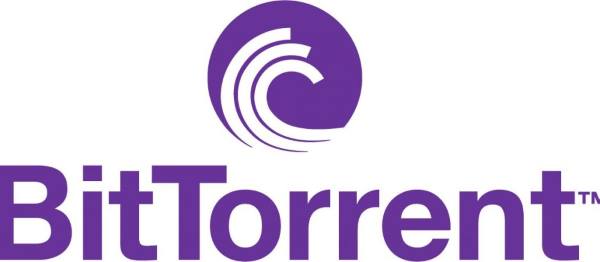 This is one of the safest and fastest peer-to-peer file-sharing programs that you can use. You can use BitTorrent on Windows, Mac OS, and many other platforms. However, unlike uTorrent, BitTorrent has a slightly advanced build and may seem complex for novice users.
There is a lot of information available to access in BitTorrent while downloading any torrent file. You will also get a bandwidth booster with this P2P file-sharing program to increase download speed.
Compatibility: Windows and Mac
4. Seedr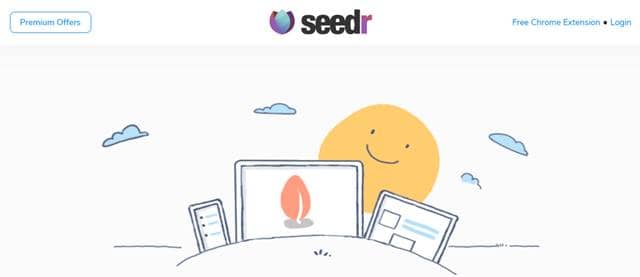 Seedr is the earliest known peer-to-peer file-sharing program with the robust build quality. The platform supports different networks like Gnutella, Edonkey, BitTorrent, etc. The best part of Seedr is that you can download files over FTP and HTTP with magnet links or ed2k links.
There is an active developer community working behind Seedr to make it better with advanced features. For this reason, the program is used by millions of users globally for sharing an uncountable number of files across the internet.
Compatibility: Windows, Linux, and Mac
5. eMule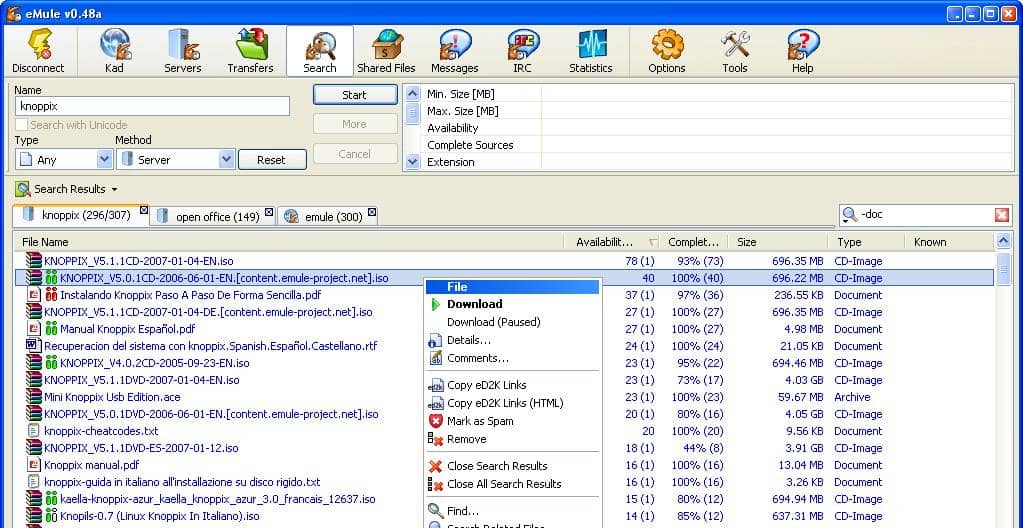 This is another peer-to-peer file-sharing program with open-source support. The best aspect of eMule is the multi-language support that makes it convenient to use by people from various regions. You can run eMule on USB devices as it comes in a portable format.
The user interface is also straightforward, with zero spyware and adware. Moreover, eMule is completely free to use and is compatible with all versions of Windows.
Compatibility: Windows
6. Frost Wire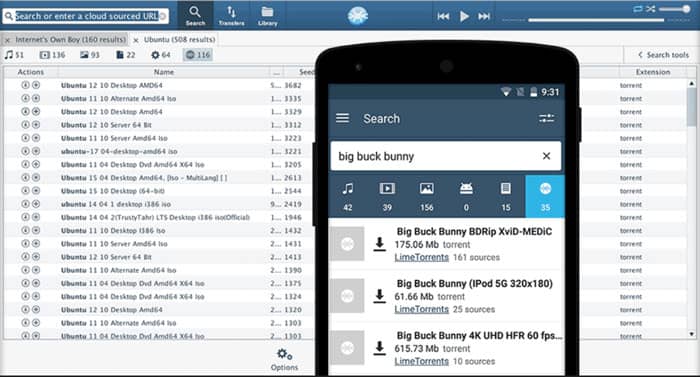 If you are facing a problem with download speed in peer to peer file-sharing programs for inconsistent ISP performance, Frost Wire will help you out. The platform downloads the torrent files first and then concentrates on getting the main file that ensures high speed.
Frost Wire also takes care of your data security while file Seeding. The P2P platform is available for almost all operating systems, including Mac OS, Android, Windows, and Linux. You will also get an option that lets you see clips of the file while downloading. 
Compatibility: Windows, Linux, Mac, and Android