Movie streaming sites are undoubtedly one of the most demanding sites over the internet. When we talked about Coke and Popcorn, it was the best option for all online streaming enthusiasts. But since the government has banned the site, users cannot find an alternative that gives them a similar experience.
It is a tricky task to find another website that is as flexible and simple as Coke and Popcorn. But here, we have come up with a few alternatives that will give you a high-quality streaming experience. So, if you miss watching movies online, get ready as these sites will bring you a similar comfortability.
Also Read- ShowBox Alternatives
List of Best Coke and Popcorn Alternatives You Can Use in 2021
1. PutLocker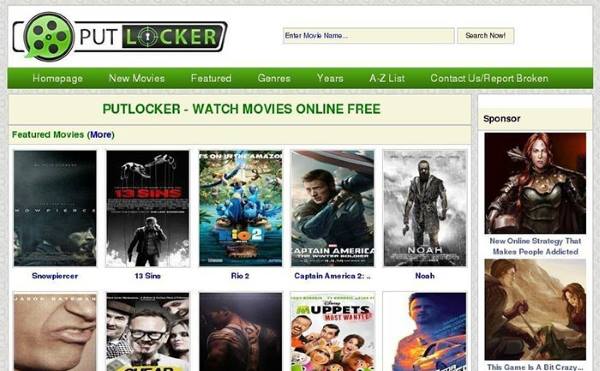 PutLocker, for sure, is one of the best alternatives to Coke and Popcorn. It is a highly efficient platform where you can find movies of various categories and genres.
The best part of this website is it comes with a limited number of ads and gives you a comparatively clean and simple viewing experience.
Moreover, another perk of PutLocker is if it fails to host a video, it also provides you alternative links from where you can stream the same content online or download it.
Also Read- Putlocker Alternatives
2. KissCartoon
Well, Cartoons and anime don't really need an introduction today. They are excessively demanding content in the present market. So,o KissCartoon is one of the most popular sites known for carrying a huge index of anime movies and cartoons.
Besides, you will also get a variety of movies and TV series to watch from. However, a few pop-up ads might disturb your online streaming experience. But other than that, you can watch high-quality content for absolutely free of cost.
3. Fmovies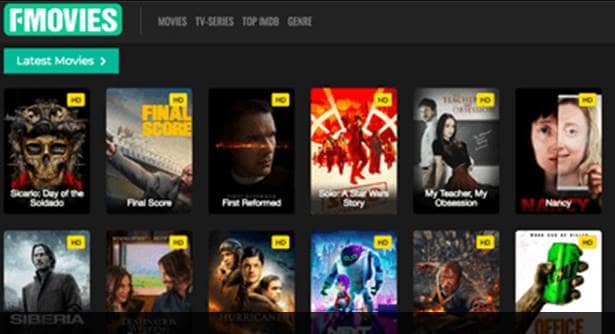 Fmovies is another huge platform with thousands of movies and TV series. Unlike most other sites, it is fast reliable and has a great collection of high-quality content.
Apart from streaming, you can also download movies from the site. You can choose from a number of genres, country, top IMDB, and A-Z list.
There is also a separate section for News where you will get all the updates regarding new movies and other announcements.
Also Read- Sites Like Fmovies
4. Popcornflix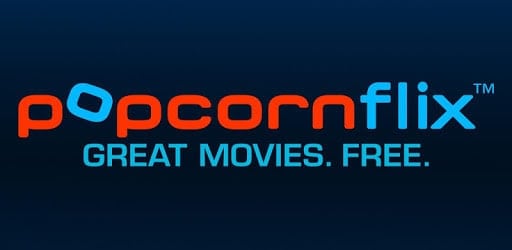 Popcornflix is again a good alternative to Coke and Popcorn. It comes with a pretty simple and elegant interface that is easy to navigate.
The best part is it doesn't feature too many annoying ads, and neither redirects you to random pages. It is a place for all popular movies, TV series, and viral videos.
Plus, Popcornflix also releases its own series. On scrolling down, you can discover content from different genres, such as Action, Horror, Drama, Popcornflix Originals, and more.
5. SolarMovie
There is already too many movie streaming sites on the internet. However, when it comes to the best Coke and Popcorn alternatives, users look for similar stability and flexibility.
Fortunately, Solar Movie comes with such amazing efficiency and lays a great platform for all online streaming enthusiasts.
You can find both vintage hit movies and the latest ones. In addition, you can also watch your favorite TV series and anime as well.
Also Read- Best Sites Like SolarMovie
6. TubiTV
TubiTV can be considered as a replica of Coke and Popcorn that comes with even better features and a classy interface.
You can choose from a wide variety of genres like comedy, classics, action, adventure, and more. Moreover, it also has a great collection of Award-winning movies, Bollywood dreams, Halloween treats, etc.
The site has a much larger index of content if compared to Coke and Popcorn. Interestingly, Tubi TV also has its own application available for both Android and iOS.
7. Netflix
Hopefully, Netflix doesn't need an introduction at all. It is one of the greatest OTT platforms that allows you to stream high-quality content online.
Although they do not offer free service and you have to pay a subscription fee to access their contents. But they do have a free trial of one month.
Netflix also produces its own series known as Netflix Originals. Other than that, you can watch from a variety of the latest hit movies and series in full HD.
Also Read- Best Netflix Alternatives
8. Los Movies
Los Movies can be another great replacement for Coke And Popcorn. Its huge index and super easy interface is a major attraction to more than 100 million users.
Additionally, it also offers the facility to watch the latest content in HD quality. Besides, it also has the availability of subtitles in multiple languages, which is another factor to include Los Movies on this list. However, continuous pop-up ads can be highly frustrating at times.
From Editor's Desk
These were the best Coke and Popcorn alternatives where you can experience a similar feeling. Also, they come with very easy-to-use interfaces and features high-quality content.
Some of them even have a larger index than Coke and Popcorn, and hence these sites are worth a try. So, let us know your thoughts on these great alternatives.