Netflix is one of the biggest platforms for online streaming around the world. Most people prefer to use Netflix as it has the best TV shows, Movies, and Series. These days, there are so many other platforms with movies, series, TV Shows, and much more. Even Netflix is popular or the best one, most of them search for alternatives to Netflix.
There might be any reason for looking for similar apps. As it is a paid app, many don't want to pay and get the app, or Netflix is blocked in your country. So, for those people who are searching for Netflix Alternatives, here we are. Here are the best Netflix Alternatives for Online streaming services.
Also Read- Best Free Live TV Apps
Best Netflix Alternatives For Streaming Online TV Shows and Movies
1. Amazon Prime Video
You might be familiar with the Amazon Prime Video app, which offers enormous movies, TV shows, and original programming. To use Amazon Prime Video, you need to be a member of Amazon Prime. 
So, it would help if you bought a subscription to Amazon Prime of ₹129 per month. The good thing about this subscription is, you can use Amazon Prime video streaming, whatever products you buy from Amazon will have free shipping, and you can also use Amazon Music for free. 
This service gives you 30 days free trial, so first, try out, and then if you like it, you can pay for a subscription.
2. Disney Plus Hotstar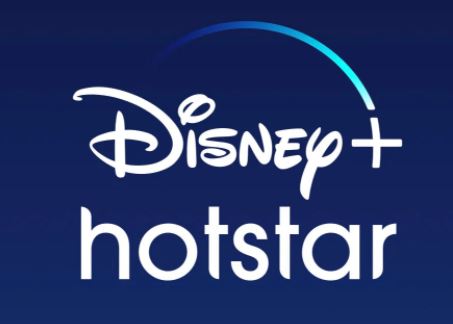 Disney Plus Hotstar is another popular app that is also available in India. Disney plus service was launched in the US and other countries in November. This service has lots of classic and modern movies, TV shows, and other things. 
You will get all Pixar, Star Wars, Marvel Cinematic Universe, and much more on this app. As of now, the Disney Plus service is available in India, Japan, the US, and a few European countries. 
3. Hulu Plus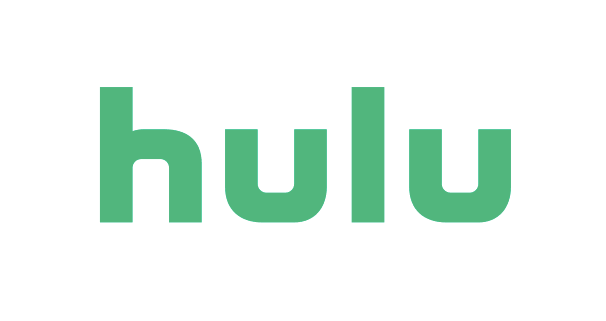 If you love watching TV shows, then Hulu Plus is the best platform as you will get all the latest shows here. Once the presentations are out, you can watch them at the same time. However, the app is not free to use; you need to sign up at $8 per month. 
Before Signing up for the app, you can use a free trial for one month. Once you Sign up, you can freely watch any show, and you won't get any Ads in between. Apart from TV shows, you will also see movies. 
4. Crackle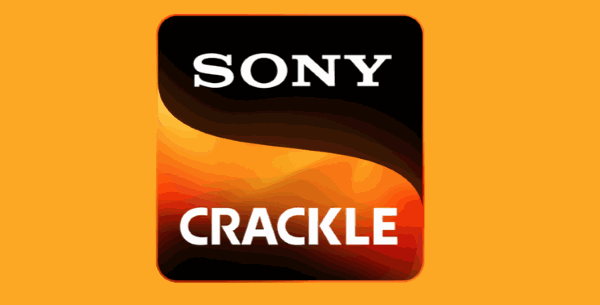 Crackle is an online streaming site that is free to use. As it is a free app, it has advertisements in between. So, if you don't want to pay subscription fees for any app, then you can use this app to watch your favorite shows and movies.
It has a great collection of movies and shows. The only bad side is that the Ads in between are annoying, but it is worth it as this service is not asking for money.
5. Acorn TV
Acorn TV offers popular TV shows from different countries like Britain, Australia, Ireland, and others. Also, few movies are available with more shows. However, Acorn TV is not as popular s Netflix, as it is available only in Canada and in the US.
To use this app, users need to pay $5.99 per month. You can only watch online content on this app, and you can't download it to watch it offline.
6. Fandor
If you want are interested in watching Indian and foreign movies, then Fandoris the best one. Here you will get all the popular shows like Insomnia, Blind, Dark Star and much more. Some of the movies which are available here can also be seen on other services. To start the service, you must get a subscription of $7.50 per month. 
7. Britbox
One of the best streaming sites for British TV Content is Britbox. A huge drama, comedy, and best British dramas are available. All the Classic British episodes are also available, so if you are a fan of classic British shows, then you can watch all the episodes once it is aired on the UK channel. The subscription price of BritBox in the US is $6.99 per month. 
8. Apple TV+
Apple TV+ is the best app to watch online shows. It is better than Netflix for its low subscription price. As it is not a free app, you must get a subscription of $4.99 per month. And it gives you a free trial for seven days before you buy a subscription.
It regularly adds new programs. However, the content of the library is not like Netflix, but the quality of the content is best. One of the best things about this service is that it is available in 120 countries. 
These are some of the Netflix Alternatives which you can use to watch online shows and movies. However, most of the apps are paid, but it does have a free trial before you buy the subscription.