Flixtor is a well-known platform among movie lovers. It is a website for streaming movies and TV shows. It is loved for the huge collection of shows and movies that it has so users can choose from a variety of available options.
The site, however, has been down for a while now. The problem is seen after the site had a nameserver update. This has left many of its users dissatisfied and many are looking for alternatives which are as good as Flixor.
List of Best Alternatives to Flixtor and Similar Apps in 2020:-
So this article is for the ones who have been looking for alternatives of Flixor. Following is a list of movie streaming sites you can use and continue enjoying your favourite movies and TV shows.
1.) Popcornflix
This site is a good alternative to Flixtor as it provides shows and movies from multiple genres like horror, action, comedy, romance and many more. The search bar lets you look for specific shows or movies you want to watch. The homepage is pretty simple to understand and the content is well segregated. It has ads.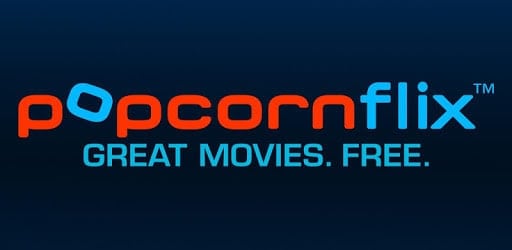 You can use it on your Android, iOS devices as well as on your desktop. The streaming speed is great and video quality is high. So, grab your popcorn, sit back and enjoy streaming on Popcornflix.
2.) Crackle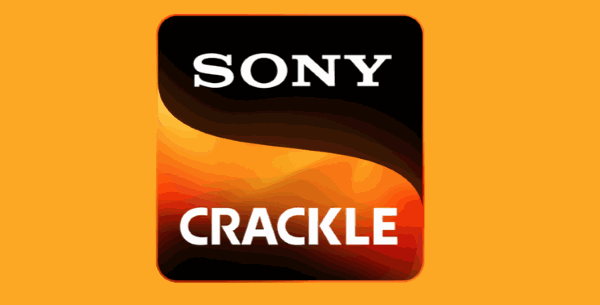 Another great alternative of Flixtor is Crackle. Operated and owned by Sony, the site is reliable for streaming TV shows and movies and is completely legal. The dynamic user interface and a huge collection of shows are the factors which attract a huge audience.
3.) Yahoo View
A completely free and legal website which makes watching and downloading shows and movies very easy for users. The user interface is a well developed one. The site also contains trailers of upcoming shows. With minimum ads, this site has a good quality video player which optimizes the quality of the video based on the speed of your internet.
4.) Tubi TV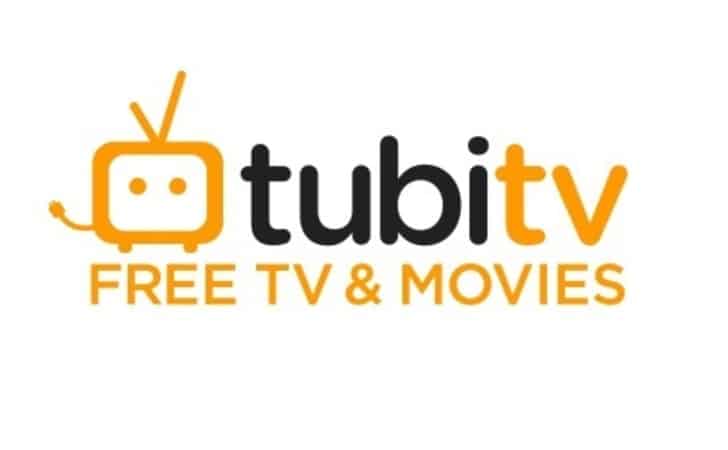 Tubi has a user-friendly interface and contains a plethora of movies and TV shows. You can sign up on the site for a free account and then the content you see will be a personalised one based on your choices. Content is categorised into multiple genres of horror, action, drama and romance. Application is available for Android, iOS, Roku, AppleTV and other streaming units.
5.) Hotstar
This is a popular site owned by Star. The content on this site is available in nine different languages. It even has some web series of its own. The site lets you stream selected movies and TV shows for free. For additional features, you can go for a VIP or Premium account by paying the subscription fee. The app is easy to use as the user interface is really good. It even has native Android and iOS applications.
6.) Zona
With services quite similar to that on Flixtor, Zona is a Russian alternative for Flixtor. The display can be personalized with different themes. You can download content and watch later. It provides a variety of shows and movies for users with different tastes.
You can choose the streaming quality, size, subtitles and audio on Zona. The site is loved by the users for the 550 radio stations, 1000K music hours and 150 TV channels available along with a collection of movies.
7.) ShareTV
The site is community-based and operated by its fans. You can enjoy endless hours of movies and TV shows on this site free of cost. The user interface is also well designed. You can watch Anime, horror, comedy, romance, fiction and much more with this site.
8.) Yidio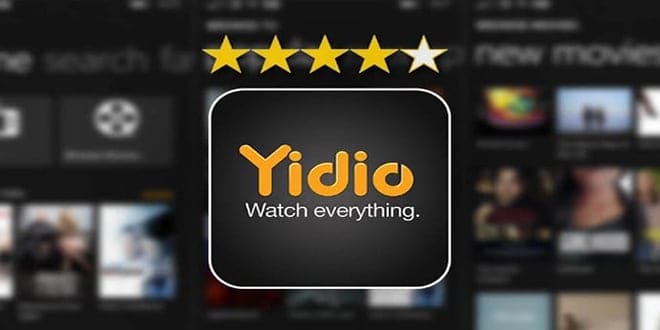 This site is different from the others on this list as it provides third party links from where you can watch the movies or TV shows. The site basically is a collection of TV shows and movies along with their streaming links. The user interface is quite impressive and this can be a good alternative to Flixtor.
Conclusion
Most of the Flixtor content is available on these sites as well. So in case you are not able to watch your shows on Flixtor then you can go for these alternatives and continue streaming and enjoying your shows.