G Suit is an excellent platform consisting of an impressive collection of various tools and services. These tools are specially designed to connect your business and work together in a simplified manner. You can edit or manage calendars, messages, memos, emails, documents, etc., with your business group. Because of this feature, G Suite is a favorite tool for major businesses.
Although G Suite is a great tool, it has some limitations. So to avoid this limitation, many people look for G Suite alternatives. So today, we will share some great alternatives to G Suite, which will make your workflow easier. You can sign up for these services and try a free trial and decide whether it is compatible with you or not.
List of Top Best G Suite Alternatives You Can Use in 2022
Here is some excellent software that works just as great as G Suite and is entirely free to use. It also has pro versions, so you can also get the premium version by paying a small amount of money. First Try for the Free version If it's good, you can further buy a premium one.
1. Zoho
Zoho can be a great reliable platform, especially for small and growing enterprises. It provides you with a set of tools and services that help you create a custom domain name for business emails, create documents, spreadsheets, etc.
You can collaborate with other members effortlessly with a separate workplace called Cliq. The Standard Plan provides you 30GB of storage. However, it also has a free plan with limited services, which is excellent for a start.
Visit Zoho
2. Go Daddy Email And Office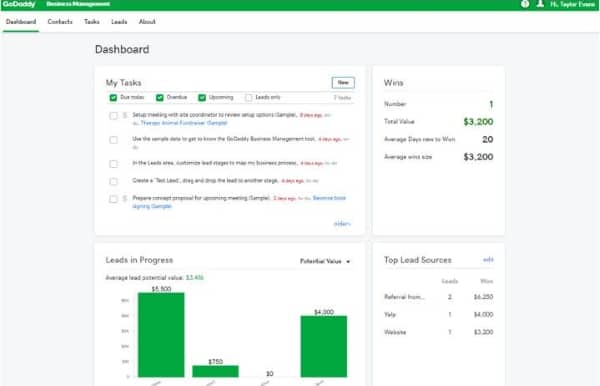 Go Daddy has introduced their new suite comprising Email and Office programs. It allows you to create unlimited personalized Emails with your domain name. Like Office 365, it also gives you 1TB OneDrive cloud storage to save and share data. GoDaddy has also partnered with Microsoft, and now it provides you with the Office 365 apps. It charges a minimal amount of $4.99 per month.
Visit GoDaddy
3. Rackspace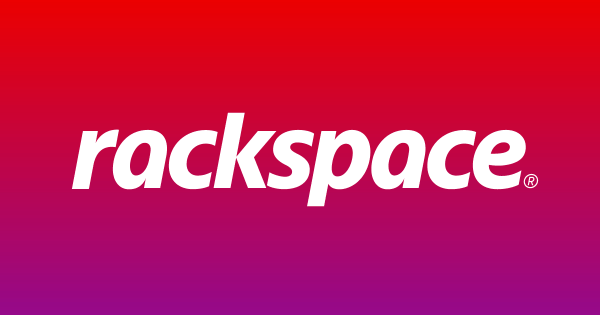 Rackspace is a global enterprise that provides similar services to GoDaddy. It is one of the cheapest Email hosting companies. Since it is well integrated with Microsoft, it lets you access all the apps and services of Office 365. Thus, it helps to collaborate with your team members seamlessly. The premium plan starts at just $2.99 per month and provides 14 days of a trial version.
Visit Rackspace
4. Microsoft Office 365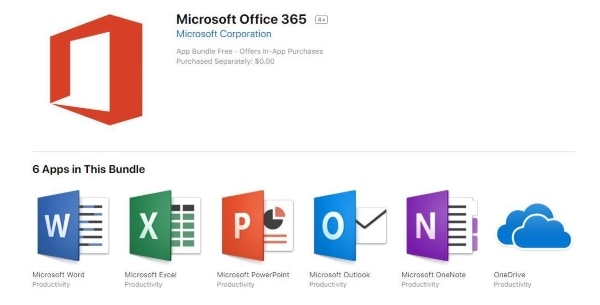 Well, the first pick-up on our list is Office 365 by Microsoft. Admittedly, it would be the safest and most efficient grasp. Starting at a price of just $5 per month, it provides you with all the essential and popular features available. You can create custom business emails with your domain name.
Office 365 also gives you access to all offline and online Microsoft apps. It works great in terms of security and includes 1TB of OneDrive cloud storage with your Business Plan. In conclusion, it could definitely be a perfect replacement for G Suit.
Visit Office365
5. SamePage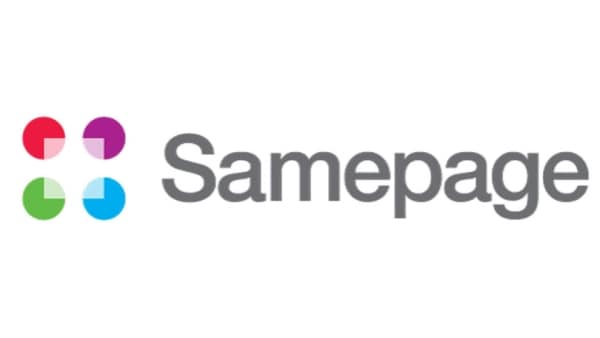 If you are using multiple services and already have an Email hosting service, then SamePage can be a great platform to collaborate all your services at a single workplace. You can store data, make video calls, collaborate with endless team members with this service. And the best part is you get all these services for free. However, there is an Enterprise plan costing $7 per month.
Visit SamePage
6. The Arrangers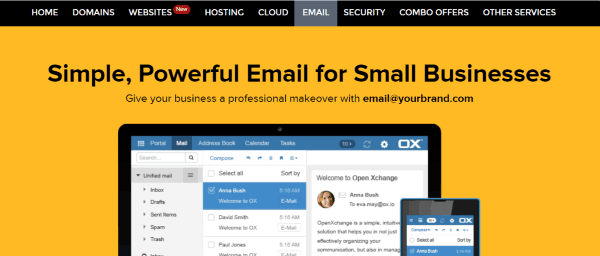 Finally, another email service provider called The Arrangers contains many productive tools. Your emails are kept completely private, so you need not worry about security. Moreover, there is spam protection technology as well. It starts at a very cheap rate of just $0.33 per month. You also get 5GB of space only for your emails.
Visit TheArrangers
7. PortonMail
This software, however, is a little more expensive than G Suit, costing around $6.25 per month. But if you are looking for security purposes, PortonMail provides you with the best security possible. PortonMail gives end-to-end encryption to all your emails. Plus, all your emails are being monitored. It provides you with many other features and great customer support.
Visit PortonMail
8. FastMail
Unlike G Suit, FastMail doesn't have any office apps and services. However, it can be considered an excellent option for the G Suit email alternative. It helps you create personalized business emails with a professional look.
FastMail provides excellent security and has a spam-blocking system. It does not show up annoying ads and doesn't monetize data. The premium plan starts at $3 per month and is definitely a great email service provider.
Visit FastMail