Reading Manga on your PC isn't an easier task. Well, those who don't know about Manga, then let me tell you that it's the Japanese comic books and graphic novels. This is very famous, just like the Japanese animated series anime.
Considerably, reading Manga comics is good for your brain. However, talking about the most famous Manga comic book, then, in my opinion, it would be Death Note with a rating of 8.86. Well, someone suggest me this comic.
But, it wouldn't be easy for me to find a perfect website where I don't need to spend money. That's why after deep research, I've found some best manga websites that allow you to read Manga comics for free. So, if you're also excited to know the websites, simply read this article till the end.
Also Read- Best Manga Reader Apps For Android/iOS
List of Best Manga Websites To Read Manga Online for Free in 2022
There are many manga websites available on Google in which you can read the Manga content online without spending your hard-earned money. So, here we have mentioned the bests that we think are the best. Therefore, we regret if in this list we have forgotten to add your favorite one. So, now without any further ado, let's get started with it.
1. Crunchyroll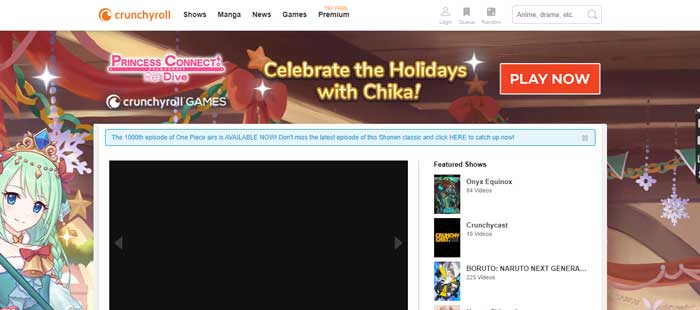 We highly recommend Crunchyroll as a streaming service. For $6.95/month or $59.95/year with a lot to offer. But, as always, we encourage you to use the free trial and make the decision yourself because that's what the free trials are for.
This is Crunchyroll is the anime streaming service that you might have heard of already, and it's one of the biggest anime streaming services in the world. In addition, you can also read the Manga comics here for free. So, you should definitely try this out.
2. Manga Kakalot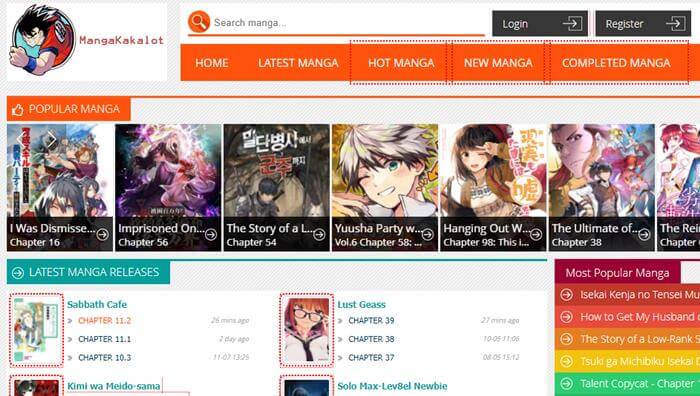 It is very interesting to read Manga online, especially when you are a fan of a unique storytelling style. However, one of the biggest reasons to use Manga Kakalot is to read Manga online to save money. So, you should try this out and read all the latest Manga content there.
3. BATO.to

BATO.to is one of the unique interfaces of Manga content, and it's a bit more fancy and appealing. This website has some extraordinary Manga comics projects like drama, action, sports, romance, sci-fi, and other genres. However, it is an open-source website that allows you to read various contents without charging anything.
4. Mangadex.org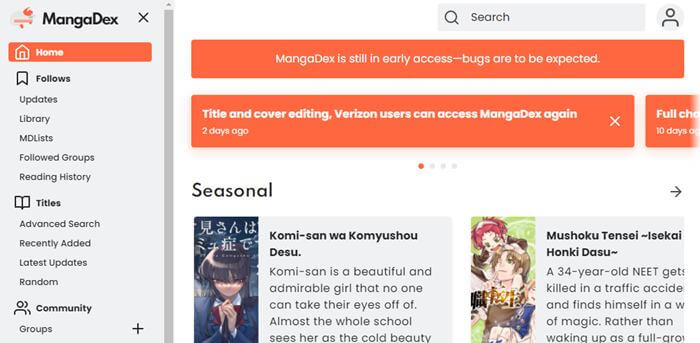 Mangadex is probably one of the best free manga websites out there on Google with high-quality scans. However, the Mangadex website has gained a lot of attention since Kissmanga was taken down. So, at that time, many people need a new website to read their Manga.
5. MangaReader.net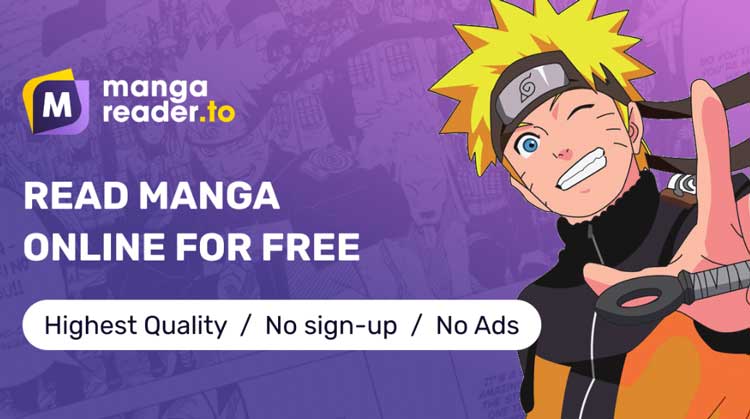 The MangaReader.net website might be new to the scene. But when it comes to its premium user experience, it already feels like it overshadows all of the other manga websites out there.
So, it is highly recommended you visit the website once and check the readable content available there. Well, on this website, you do not need to purchase any subscription to read Manga online.
6. MangaFox.me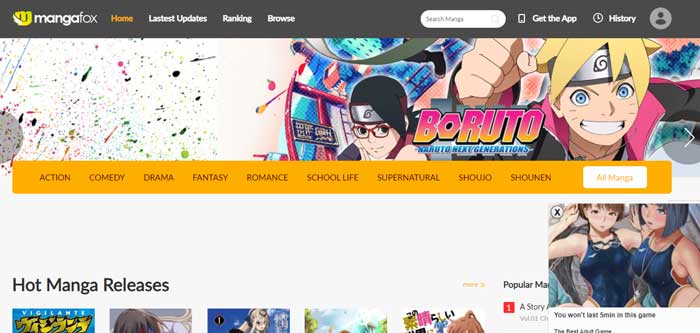 This is one of my favorite Manga online websites, and I found this website when I was in college doing my graduation. There is a lot of content available on this website. You can read anything from drama, action, sports, romance to sci-fi.
So, if you want to make your reading more interesting with a website that gives you a load of new stuff, you must look at this website once.
So, these were some of our recommendations that you can use to read Manga online for free. We hope you like our suggestion. You can also use our comment section to let us know if we forget to mention your favorite website in the above article. Also, make sure to comment below and let us know which is your favorite Manga you like to read.