Do you feel like your partner is cheating on you? There might be any reason for cheating on your partner; even if everything is perfect between the two, many of them still cheats. And some people are stuck in a relationship that is not working.
We disagree with it, but if you want to cheat your relationship, you must try out these cheating apps. As these apps will not let anyone know about you talking to someone.
Also Read- Best Random Video Chat Apps
List of Best Cheating Apps for Android
Mostly these apps are common so no one will doubt you. So, check out the list of best cheating and affair apps for Android and use any app as per your choice.
1. Facebook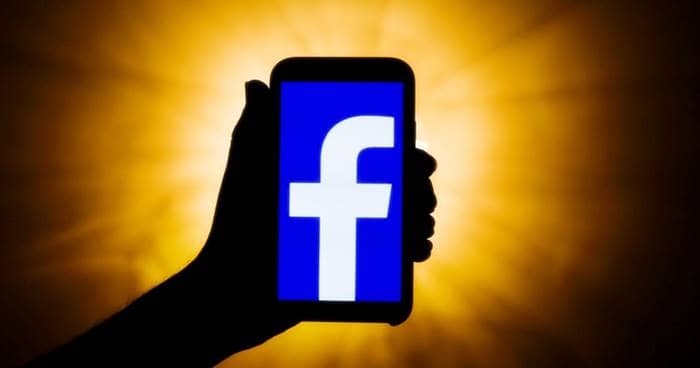 Most of the affairs start from Facebook only, as it is the most used app and anyone can find their friends or can make unknown friends. Later that friendship might turn into a relationship.
No one can know what are you doing on Facebook, you become friends, chat and the story continues. There are very less people who don't use this app, so there are high chances of finding someone easier on this platform.
Price: Free
2. Ashley Madison
Ashley Madison is like a dating app. On the welcome page, it says, "Life is short, Have an affair". It is very easy to create profiles and search for people from anywhere or from nearby.
Recently, the app was a redesign and has improved the functionality. However, the prices are expensive and most of the complaints are regarding pricing only. Apart from that, it works well.
Price: Free with in-app purchases.
3. Gymnos (Nude)
Nude is a smart and secure app to hide private photos and videos on your phone. You can select the image or a video that you want to hide. Once you hide the photos you will not even see them in your regular gallery.
Basically, it is like an app locker, even in this app you can use a PIN or fingerprint to unlock the app. This app helps you to not get caught with private photos.
Price: Free
4. Lovoo
Lovoo is a dating app where you can chat with strangers and get to know more details about them. You can also find people nearby you. The working style of this app is similar to Instagram, where you will see many photos and you have to show some love on the pictures. With the help of the radar feature, you can easily find the people near you and it shows pictures.
Price: Free with in-app purchases
5. AppLock
If you don't want anyone to open your phone apps then you can use this Applock app. One of the best app to lock apps like Facebook, Text messages, and other apps where you are talking to your gf/bf or having a private communication with anyone.
It has different ways to lock your device and if someone snoops around your phone then it takes a picture and sends the picture to you via email. You can also use the fake error window lock to fool someone.
Price: Free with in-app purchases
6. Tinder
Tinder the most popular cheating dating app globally. On this app, you can find someone, and hook up. The user interface of this dating app is very easy, you just need to create a profile by using a Facebook login or from scratch, then upload 4 photos, add a description, and swipe on profiles you are interested in, match up.
However, there is a downside of this app as your profile is public, so anyone can see you. The free version of this app shows ads while swiping.
Price: Free / $9.99 per month
Also Read- Apps Like Tinder
7. Grindr
Grindr is the first free dating app for gay, bi, and trans. To start using the app, you need to create a profile by entering email, password, date of birth, insert a profile photo. Once you are done with this, you can start searching for people nearby you. The app is very simple and easy to use.
You just need to browse the profiles and scroll their photos to see if they are ready to start a chat. It allows you to send text messages, photos, audio, stickers, and also location.
Price: Free
8. Bumble
Bumble is an app where the women get the first chance to start the chat. First, she will have 24 hours and then the man will have 24 hours to answer. The app shows you possible matches and lets you talk to new people. It is an app where you can date, flirt, find a boyfriend or girlfriend, make new friends, and can also make professional connections.
Price: Free