Everyone needs entertainment in their life, and television is the best option. We listed the best live TV apps to help you watch your favorite shows anywhere, free of cost. Yes, you are right; you can watch any show anywhere.
If You are an Android user, you need to download the apk file and install it on your Android smartphone. If You use an iPhone, we recommend using the official app store to download such live TV apps for security purposes.
Many online services offer live TV streaming, but most do not use their servers. Instead, they use a third-party server to stream online TV and movies.
Here are some of the best free live TV apps for entertainment and fun. Along with these free live TV apps for Android and iPhone, various streaming sites like Fmovies, 123Movies, Netflix, and Amazon Prime. We listed these apps to take care of your television cravings and addiction.
Best Live TV Apps for Android & iOS in 2023
The best part is that if you missed any live shows, you could still watch them on these best free live TV apk. They maintain a proper history of shows; hence, you can watch any missed shows. To know more about it, let's check out the apps.
1. Mobdro App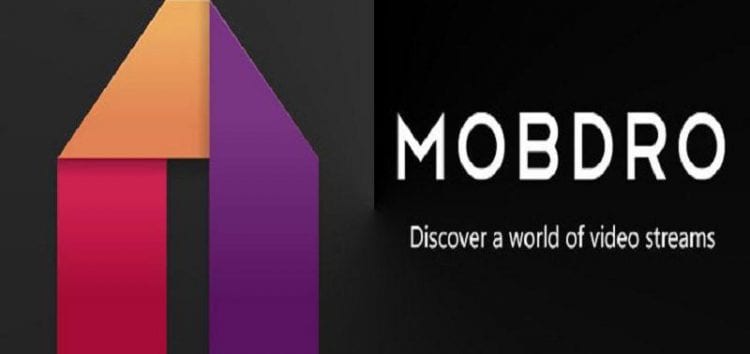 One excellent live TV app is Mobdro. The clean and user-friendly UI of the app is sure to make you a fan. Apart from Live TV streaming, this app also offers movie downloads. Moreover, the app regularly updates to find new TV shows on the go.
The free, open-source app offers 200+ channels and supports Android and iOS. You can download its apk file and directly install it on your Android smartphone.
2. UkTVNow App
UkTVNow is the most trending app for live TV. Many people love the UI and user experience of the app. The easy-to-use app offers TV channels from 10 different countries. There are 150+ channels available to find any genre you like. One impressive feature of UkTVNow is that there are no in-app purchases.
Download (Android)
3. Live Net TV
Live Net TV delivers live TV features even amidst massive traffic by making alternative links. The interface is beautiful and offers a great user experience. The app provides a live scheduling feature using which you can set alerts for your shows. The app has a favorite tab to save your desired movies and shows and works well with external players.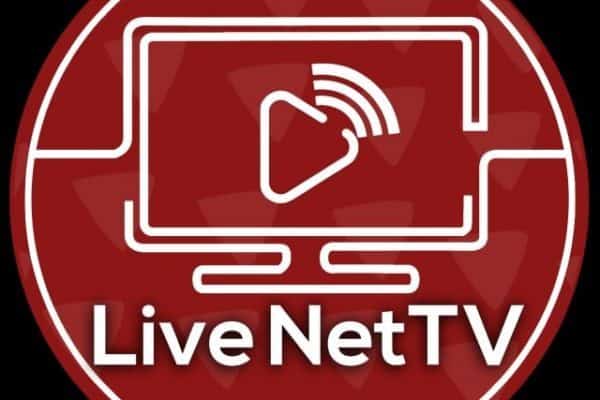 Download (Android)
4. Hulu TV App
Hulu TV App brings all the latest movies, TV shows, entertainment, news, and much more to your pocket. The app offers 300+ channels, from news, TV shows, anime, manga and more.
In addition, it provides a clean streaming experience, as there are no ad popups in between. The Hulu TV app works well on Android, iOS, PC/Laptop, Firestick, and Kodi.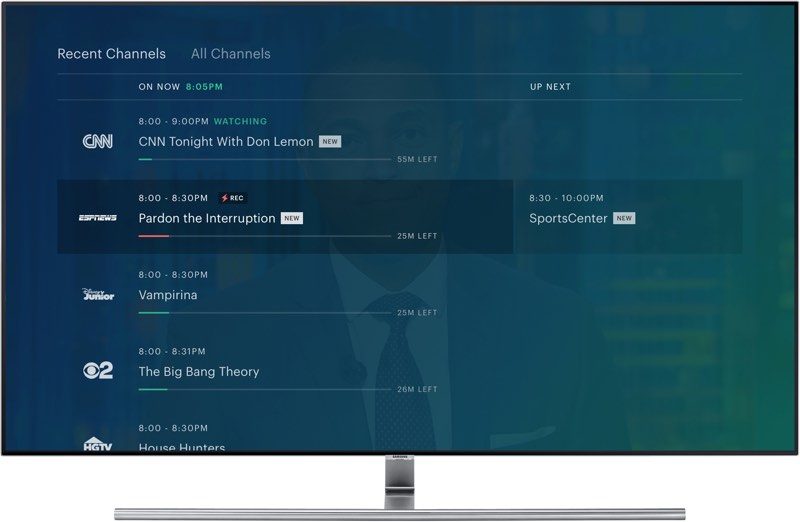 5. JioTV
JioTV is a virtue of Reliance JIo, an Indian carrier service offering free Indian and global channels. You have access to 600+ channels in 15 languages. The app has a great feature that allows you to watch shows for up to a week if you've missed them.
The JioTV app works well on Android, iOS, and Android TV. It is an Indian app whose users love sports like cricket. Therefore, to attract more viewers, the app offers live cricket streaming.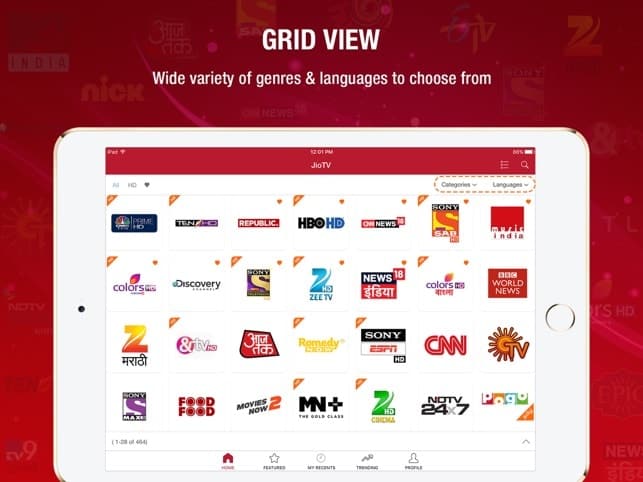 6. MX Player
MX Player offers a platform for exclusive and original content to viewers, thanks to Times Network. The free TV streaming app has a vast library of movies, TV series, Web series, and all types of video content. MX Player also has its own 20 original shows in 7+ different languages. You can run this app perfectly on Android, iOS, and online.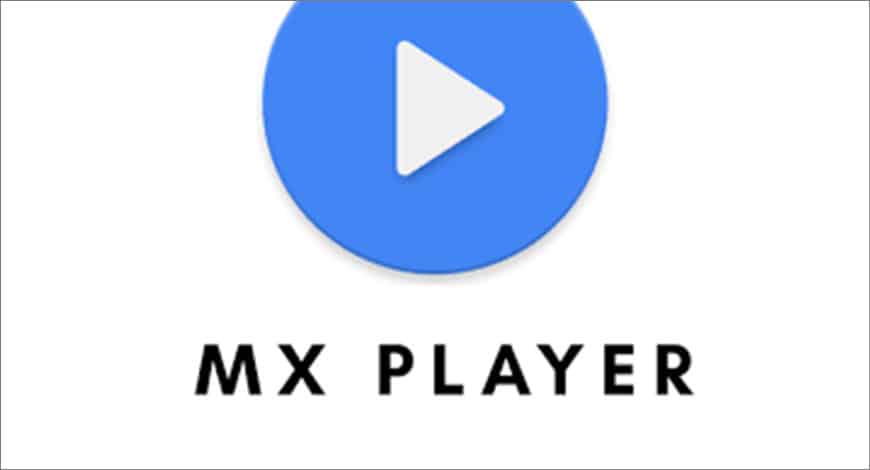 7. Sony LIV
Sony Liv offers an international platform to watch all of Sony's movies and shows. The app has ads if you have a free version of the app. You have to subscribe to remove these ads. You will never be bored as it offers 700+ channels, both Indian and international. The app works well on Android, iOS, Firestick, Android TV, and Bravia TV.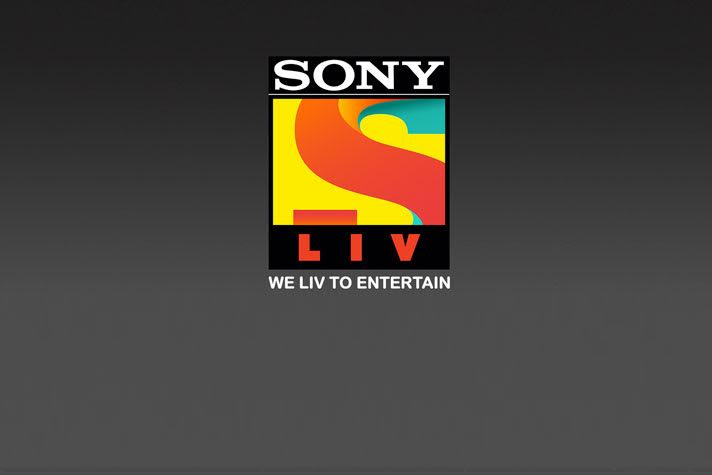 8. ThopTV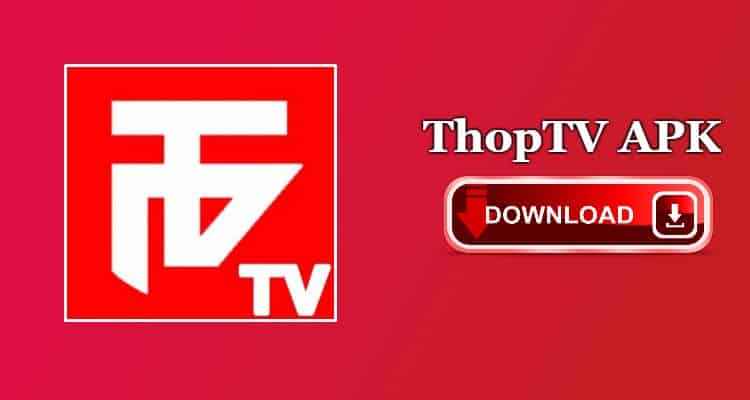 The app has many TV series, movies, and radio stations. You have access to content from around 5,000 channels from different countries. Thousands of movie and radio options will keep you from being bored.
ThopTV may be the last IPTV app you need. The app maintains its best user experience with regular updates, so be sure to check it out.
Download (Android)
9. Exodus Live TV App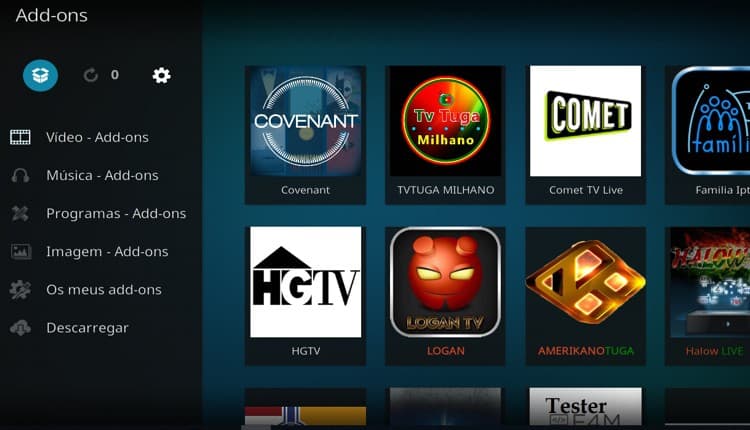 The next entry on our list is the Exodus Live TV App, which lets you watch free video content. The UI of this app is fresh and offers a great user experience.
Unfortunately, ads are present in the app's free version; to eliminate the ads, you need to buy the paid version. The app is sure to remain on your phone for a long time.
Download (Android)
10. Swift Streams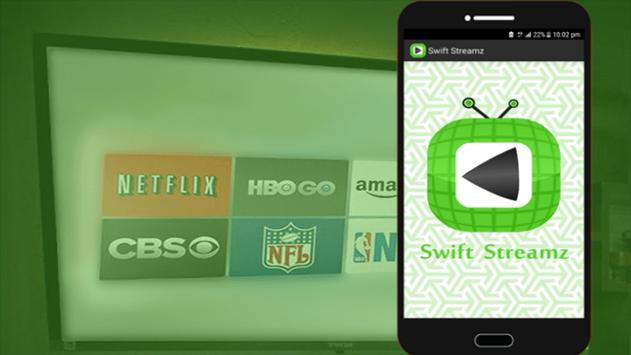 Swift Streams is a hosting app that hosts multiple live TV channels. It supports many countries, including India, the USA, the UK, Pakistan, Australia, France, Greece, Canada, and other American, African and Asian countries.
The best part about Swift Streams is that you don't need to sign up for a free account. You can enjoy live TV without going through the sign-up process.
Download (Swift Streamz)
11. eDoctor IPTV App
This is the best choice if you love watching Asian drama shows. It's one of the most trusted live TV streaming apps, completely free. You can watch over 1000+ channels, and it also supports radio. The app hosts channels from the UK, US, Europe, and Asian Countries, etc.
Download (eDoctor IPTV)
12. RedBox TV | Free IPTV App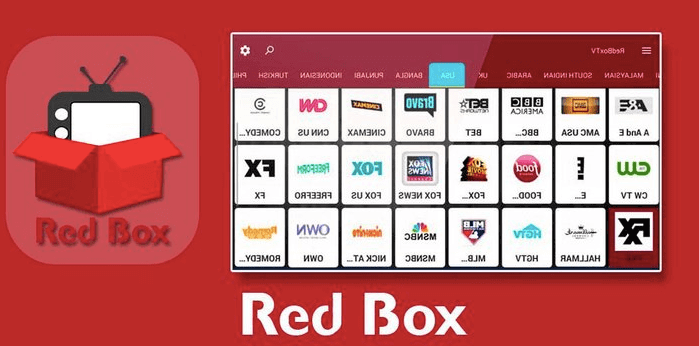 RedBox TV is a free live-streaming App that supports its services in 15 countries. It has built-in support for native Android video streaming players. It works well with an Android player, MX player, 321 players, and Web Player.
RedBox TV is easy to use. Select your favorite channel to choose the media player, and you are done. It supports more than 1000+ live channels, so you will never go out of entertainment.
Download (RedBox TV)
13. TVCatchup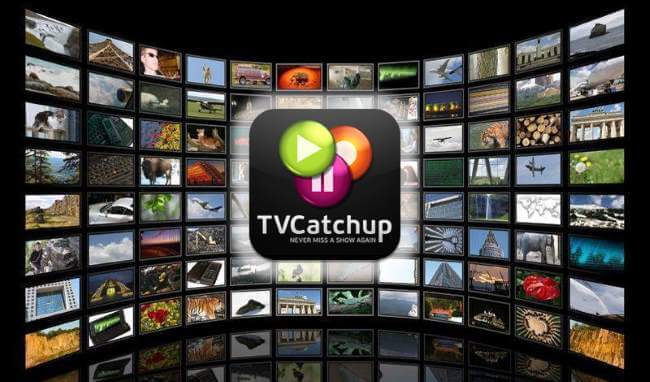 Suppose you're interested in watching UK-based live television or shows that TVCatchup will do the trick for you. This app is specifically designed to work to view free-to-air UK Channels.
It can retransmit BBC, Channel 4, Channel 5, and ITV, amongst others. The service works with pre-roll Ads and is free. The app is free, and you don't need to sign up.
Download (TVCatchup)
14. Yupp TV Live TV!

Yupp TV competes with Jio TV when offering live TV streaming and catch-up services. It's ideal for Indian audiences to watch Hindi, Telugu, Tamil, and Malayalam content. You will find a plethora of channels to stream from.
There are famous ones like Star Plus, Colors TV, Sony TV, Zee TV, UTV Movies, Star Bharat, Set Max, Zee Cinema, SAB, and MTunes.  Besides, Yupp TV does a fine job of streaming live channels and recording catch-ups of previous episodes on your Android.
Download (Yupp TV)
15. AOS TV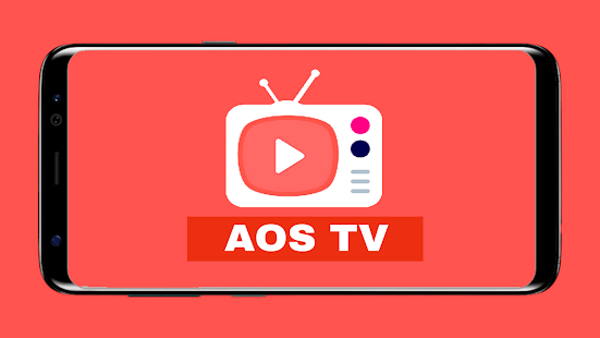 AOS TV is a free service for Android devices that lets you watch TV shows. It has a collection of more than 1,000 channels, with content from the UK, the US, India, Australia, etc.
It has a very easy-to-use interface, and you can select any of your favorite channels to watch the TV series. Besides, you can livestream your favorite sports for free, which makes things spice up.
Download (Android)
16. TV Tap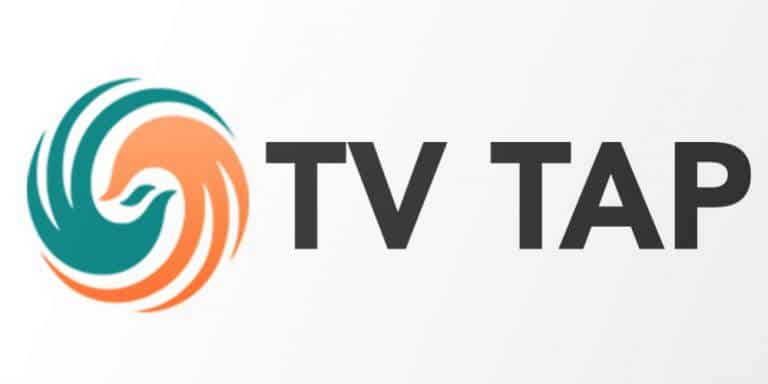 Like the others, TV Tap also provides you with channels from all over the world. However, the number of channels might seem too small compared to others. But the TV Tap app offers you continuous service without any interruptions.
There are a decent number of categories and genres to choose from. Besides, these filter options make your searches easier. Moreover, it doesn't even ask for registration; install and start watching your favorite shows.
Download (Android)
17. Tubi TV
In India, you may watch live TV without paying a dime for Tubi TV. This software provides access to thousands of movies and TV series, all available without charge. Users can expect high-quality entertainment and live TV from the app, which are completely legal.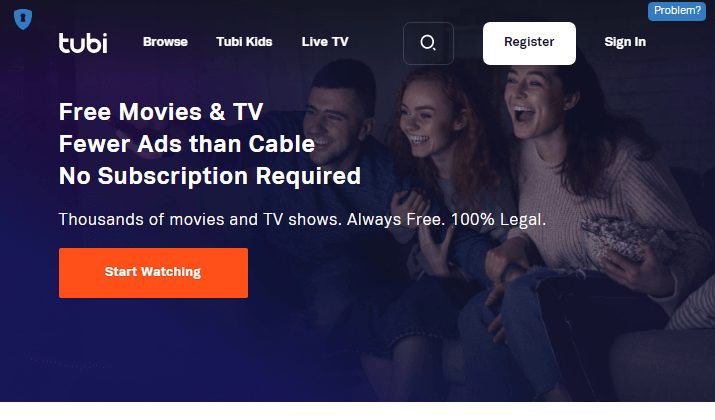 The Tubi app is compatible with Android, iOS, Xfinity X1, Xbox, Samsung Smart TVs, Roku, Apple TV, Amazon Fire TV, Sony Smart TVs, PlayStation, and the web. It received 4.8 out of 5 stars on Google Play.
18. Philo: Live and On-Demand TV
Philo is an online streaming service that provides access to live and on-demand TV shows and movies. It's less expensive than regular cable bundles and includes many great channels, such as AMC, A&E, Discovery, and more.
Philo provides live TV and a large library of TV series and movies that can be viewed whenever the user wants.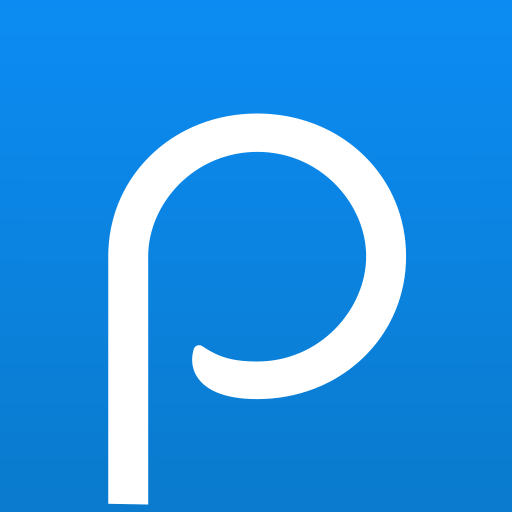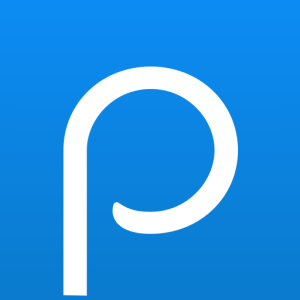 The service is compatible with many gadgets, including mobile phones, tablets, and media players like Roku and Apple TV.
Philo is popular because of its simple pricing structure and emphasis on entertainment content rather than sports and news.
FAQs
What is the best app to watch live TV for free?
Pluto TV, Sling Free, Peacock, Peacock and XUMO are popular free apps offering live TV channels, including news, sports, and entertainment, with ad-supported streaming.
What app has the most live TV channels?
Hulu + Live TV, YouTube TV, Sling TV, and FuboTV offered extensive channel lineups, including a wide range of live TV channels.
What is the cheapest way to get live TV?
Opting for budget-friendly streaming services like Sling TV or Philo or using a digital antenna for free local channels are some of the cheapest ways to access live TV.