One of the most loved live streaming TV apps was ThopTV. Yes, we have to use the word 'was' as the operating app since 2018 has been taken down for being operated unlawfully.
For the past few years, the unique application used to provide live streaming of TV channels, movies, web series, etc., free of cost. However, as the application is no longer available, the user needs an alternative to ThopTV.
What Happened To ThopTV?
We all know that ThopTV used to live-stream different TV channels without the owner's consent, which is technically illegal. Moreover, it also provides different movies and web series that are copyrighted.
So, as a result, the Live TV application owner got arrested a few days ago under the Cybercrime Act. Eventually, the ThopTV application was also shut down. But in this technological era, every software and application has its alternative ready to serve the users.
Therefore, we have made this list of the best ThopTV alternatives to watch live TV channels, movies, and shows online. Many sites will provide links to dead applications, but we have crosschecked our inclusions and only added the working ones for you. Some of the applications we have included are free, and others need a subscription.
List of Best ThopTV Alternatives: Top Apps Like ThopTV
Hotstar Mod
Tea TV
Jio TV Mod
Mobdro TV
MX Player
VUDU
IPTV
Tubi TV
YouTube
Red Box TV
1. Hotstar Mod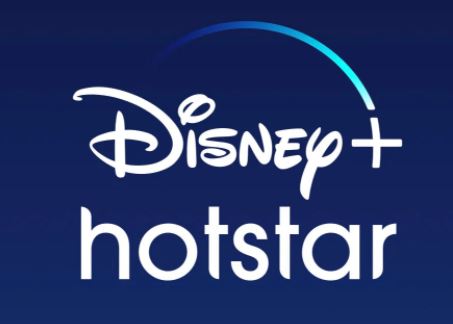 If you are a fan of the Star network and only need to watch Star channels, then Hotstar Mod APK will be the perfect choice for you. The application live streams all the Star network content and its exotic Hotstar Originals series. Recently, they have tied up with Disney, so your kids will also enjoy using it.
The original Hotstar Application only features Geo location-specific content, but the mod APK will help you enjoy content worldwide. Finally, the most exciting aspect of this mod app is that you will be relieved from paying the hefty subscription fees.
2. TeaTV
This third-party TV streaming application has similar functionality to Thop TV.  TeaTV features live shows, movies, and others in 1080p that can also be downloaded for offline watching. You will also get a clean and easily navigable user interface to use with it.
Moreover, the TV also provides you with short reviews and movie clips to choose from its vast content online. You will get a Windows and Android, and Mac version of this application.
Website URL: https://teatvapkdownload.com/
3. JioTV Mod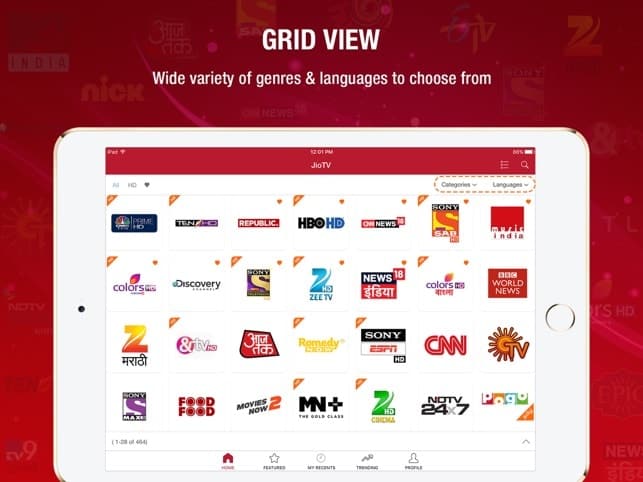 The most relevant ThopTV alternative in India is the JioTV mod. You can watch almost all channels broadcasted on a regular cable line. Moreover, it includes 100 plus HD channels. The moded application also has a catch-up option that can be used to watch any missed television shows.
The original Jio TV has limitations like you need to have Jio SIM, which is limited to smartphones. But the Jio TV mode has been made free from all these restrictions to make it feasible for all users and compatible with different smart devices, including smart tv.
4. Mobdro TV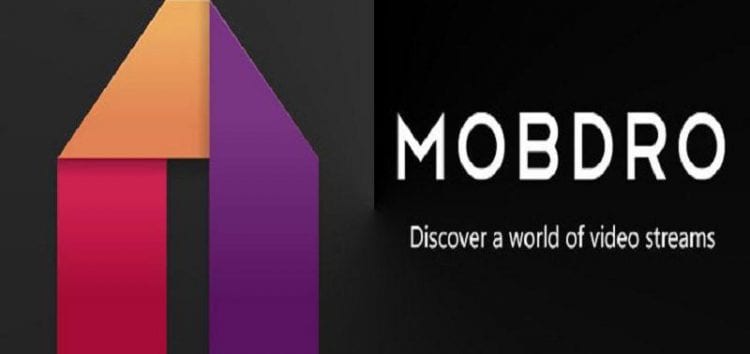 Mobdro TV is another popular application mainly famous for its straightforward user interface. We mostly have family members who know little about these TV streaming platforms. So, Mobdro will be a great help to them.
You can use it to watch different content online and can also download it for Later. The different contents in the application's interface are well organized, making it easy to use. It also features almost zero or minimal ads on it.
5. MX Player
Initially launched as an ordinary video player app, MX Player gained immense popularity among its users. But recently, it has gone through a complete transformation and has been changed into a video streaming platform.
As a result, users can now watch different movies and web series on it that are also free of cost. Not only that, but MX Player also features its TV series known as MX Originals. Moreover, several music videos and short films are also available.
6. VUDU
This is another app you can use to enjoy popular TV shows online. You can use it to watch different HD and 4K shows. The most striking aspect of this application is unlike Thop TV, VUDU is completely legal to use.
In addition, there are different buying and renting options available for getting movies and TV shows. However, you may get annoyed by the random ads on its interface.
7. IPTV Pro
It is one of the best live TV apps you will get directly from the Google Play store. IPTV can be used to watch live TV channels free of cost. You will get a clean user interface that is easy to use. The app also has a paid variant, IPTV Pro, with which you can go Ad-free for a better viewing experience.
It has additional features like playlist history, Playing multicast streams with UDP proxy, etc. Moreover, you can choose your playlist by including different TV channels on IPTV.
8. Tubi TV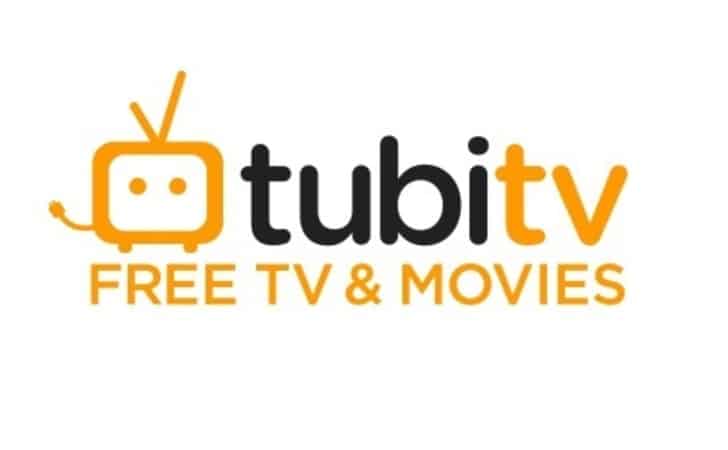 This is another alternative that can be used instead of Thop TV. It is widely used worldwide and has a user base of over 20 million. Tubi TV features several TV shows, thousands of movies, and web series.
Users can find their favorite content according to the predefined category on this app. Tubi TV can be downloaded on Android smartphones, Android TVs, Mac books, and Windows.
9. YouTube
Our very popular YouTube can stream different movies, OTT and even TV Channels for free on Android smartphones and TVs. You can get over 80 mainstream channels, including ABC, CBS, FOX, and ESPN. Moreover, as the interface is well-known to almost everyone, you can use it easily.
10. RedBox TV
Red Box TV is our last inclusion in the list of Thop TV alternatives. It is a fantastic application introduced recently for smart devices. You will get thousands of movies and shows on it without any ads. The Red Box TV is well known for streaming many classic hits like Ghost Rider, Knight Riders, etc.
Moreover, the application is supported on a wide range of devices like Amazon TV stick, Android, Roku, iOS and lots more. And the best thing is that you can use it without additional subscription costs.