Watching videos online is one of the favorite pastimes for most people. Additionally, websites like YouTube depend on centrally gathered videos sent to devices as needed. However, recently there has been a demand for a Youtube alternative. This has various reasons behind it.
One of the main ones is the revenue policy. YouTube controls how a video uploader or content creator might earn from the platform. Once you have uploaded your work on the platform, you cannot control it except by deleting it. Moreover, the site is severely moderated, so you cannot upload or access everything on the platform.
For this reason, need for YouTube alternatives are required. There are many such video streaming platforms on the internet. We have discussed some of them in our today's list. All the YouTube alternatives mentioned are different from each other. The only thing common is that the platforms are free to access.
Best Youtube Alternatives
DTube

Hulu

Dailymotion

Vimeo

Vevo

Twitch

Restream

TED Talks
1. DTube
It is a video-sharing website like YouTube. In DTube D stands for Decentralize. This is because the entire site uses the STEEM blockchain and is thus decentralized rather than having all the movies hosted on a single server.
Creators don't have to rely on advertisements as money accumulates through cryptocurrencies. There is also no secret algorithm; movies are ranked based on direct user feedback. Moreover, as the videos are stored in blockchain, it becomes difficult to tamper them.
2. Hulu
This is another YouTube alternative that lets you search for videos on various subjects, such as technology, design, entertainment, etc. This website has numerous languages, including English, Spanish, and others. More than 3600 videos are available.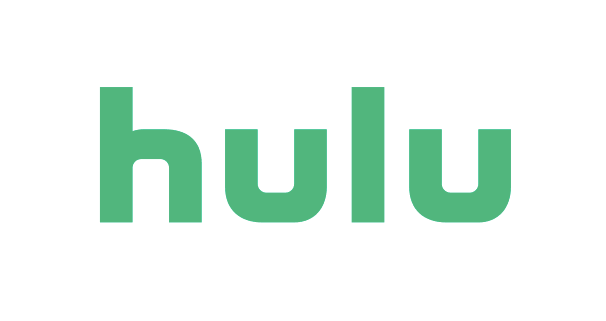 You can use Hulu to watch videos infinite times. There is a trending section where you can see videos of recent events. Moreover, there are more than 3500 speaker lectures on the site. Like YouTube, it also offers podcasts and other content.
3. Dailymotion
Dailymotion allows you to upload and distribute your videos to an existing audience. It allows you to build a video channel, gain subscribers, and profit from pooled advertising revenue. According to Dailymotion, their platform has 300 million active users.
This most likely refers to a monthly average of 300 million unique visits. If your audience is modest, testing Dailymotion as a new video distribution platform can be worthwhile as it is the closest alternative to YouTube.
4. Vimeo
If you like to watch short films from the public on video-sharing services, then Vimeo must be your choice. It is one of the best alternatives to YouTube, allowing you to watch high-resolution videos.
As a video uploader, you may track video performance with this website. There are several options to personalize video players with it. The site doesn't record your data to safeguard your privacy and security.
5. Vevo
It is a site like YouTube that makes it simple to watch videos. The YouTube alternative enables you to organize videos by the artist and several other things. You can share it on any social media platform, comment, follow channels, etc. 
This site also features original web series and music videos. It has also produced a collection of music videos. This ensures viewers watch high-definition content for free. In addition, you will receive featured playlists and fresh music from all genres.
6. Twitch
Twitch is a service that allows you to watch sports and video games live. You can easily upload recordings or broadcast gaming using it. Additionally, the website provides TV shows, talk shows, and other content. 
There are several other convenient features in Twitch, like a dark mode for late-night gaming and streaming, data saving mode, etc. In addition, you can converse with others and exchange gaming advice. PS4, PC, and MMO strategy games are available for streaming.
7. Restream
This fantastic YouTube alternative makes it simple to make and host videos. The site competes with YouTube by providing quizzes, TV channels, movies, and more. Numerous video genres are available, including news, entertainment, lifestyle, etc.
Restream has a clean and easy-to-use user interface that enables simple video access. The library is refreshed daily, so new videos are available. It also allows you to post films on social media platforms like Facebook and Twitter.
8. TED Talks
Our following inclusion in the list of sites like Youtube is TED Talk. The site includes more than 2,300 speeches on various subjects, including business, design, science, technology, and global challenges.
The conversations range from humorous to emotional in nature. While some speeches are intended for amusement, others explain how your brain functions. The one thing that holds true throughout all TED Talks videos is that you're sure to learn something noteworthy.