Mobdro has been the leader in no-cost T.V. viewing for years, but now many alternatives are available in the market. In addition, all shows run with no commercials, and the developers have recently added more shows and movie categories.
Since Mobdro is pretty easy to install and great to have on hand, it has tremendous support from users worldwide. You can also find MMA events mainly shown on B.T. Sports 2, located in the sports category.
But, recently, on 11 March, Mobdro shut down after Premier League won a legal battle. They claim that there are almost 43 million users watching sports matches on this streaming app. Reports from the European Union Agency for Criminal Justice Cooperation say that police have just arrested an individual related to Mobdro and taken three others from Spain and Andorra.
However, other Mobdro alternatives for Android smartphones, windows, and Firestick are available, which give similar services but with more features. You can go through the below best Mobdro alternatives.
List of Best Mobdro Alternatives for Watching Live TV in 2023
Mobdro is undoubtedly one of the best services for live TV needs. But if you don't find your favorite channel there,e then you can look for the same in other alternative apps. Below,w we have curated a list of some of the best Mobdro alternatives for Android, Firestick, and Windows.
1. AOS T.V.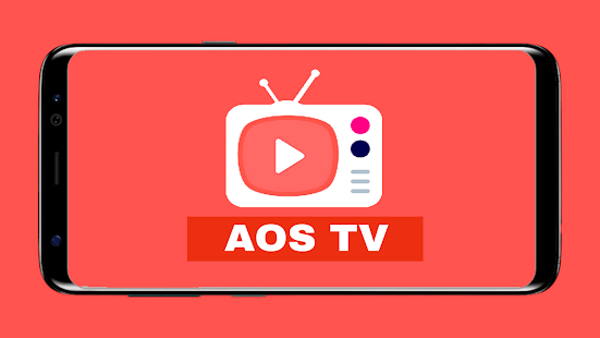 AOS TV is one of the best IPTV Android applications, supporting more than 1000 live television channels from all genres like News, Football, Cricket, Entertainment, Movies, Religion, cartoons, etc. One of the best things about this app is that you get T.V. channels Worldwide, and you can watch them without any subscription.
This app is convenient to use. First, search for what you wish to watch. Multiple links will appear if any of the links are not working, then switch to the other link present.
Website URL: https://www.aostv.me/
2. ThopTV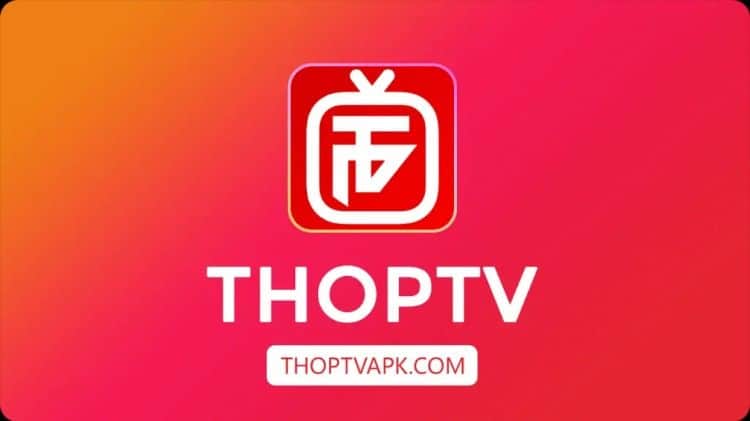 ThopTV is a China-based app that provides live streaming mostly of all sports and other H.D. quality graphics channels for free without spending a single penny. Recently, Google removed it from the play store due to a privacy policy issue.
It is a third-party app, and you must download it from google. However, it is better than all streaming apps and has many features like live sports, movies, entertainment, etc. It is safe to use, but if it asks for your contact permission, never click on allow.
Website URL: https://thoptvs.com/
3. Live NetTV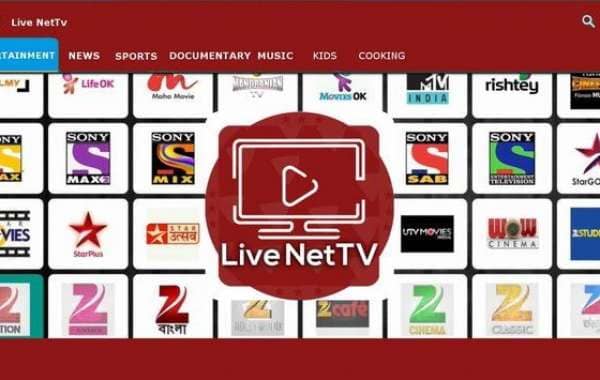 It is the best alternative to the Mobdro app, and also Google verified it. Live NetTV gives 150+ live channels in 7 categories:s sports, news, entertainment, music, cooking, kids, and religion. It is the most simple streaming app available in the market, and the most fantastic thing is streaming any genre without commercial popups.
Its U.I. design is smooth and user-friendly and provides quick user support if you want to add any of your favorite channels.
4. Pluto TV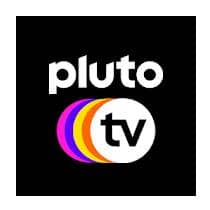 If mobdro is not working on your device, then Pluto TV is one of the fantastic alternatives for you. There are many channels available, and all are free to use. Moreover, it can support all streaming devices, such as Chromecast, Amazon Fire T.V., Roku, etc.
You don't need to worry about this app because it is 100% legal to use, and you can get it from the google play store and the apple app store.
There are some cons of Pluto TV a sit is free for use. It is ad-supported, and some countries do not support it. Maybe soon they will add more support to its service.
5. Swift Streams
Install this application free of cost if you want to watch TV and live stream channels on your Android. You can stream more than 700 live T.V. channels from around 30 countries, including Sports T.V., Kidz T.V., Wild Life, and International Live T.V. channels for free on your Android Phone or T.V.
It supports DLNA, Chromecast, and multiple video players without any registration process. As a result, Swift Streams works smoothly on any network.
6. Exodus Live T.V. App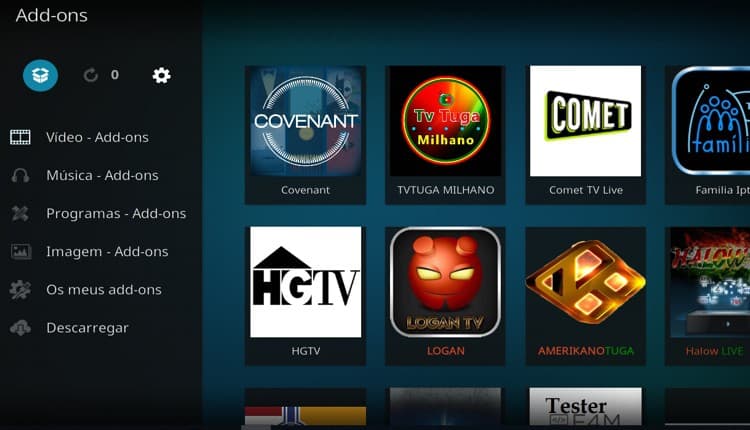 It is a unique and ultimate IPTV service with an effortless and easy-to-use design. Exodus Live T.V. app is the addon version of Kodi for Android, where you can access thousands of channels worldwide.
You need an Android device with a minimum of 4.1 or above the Android version. I liked this the most about this app because it has a very low buffering rate with full H.D. graphics support without any subscription.
7. TVCatchup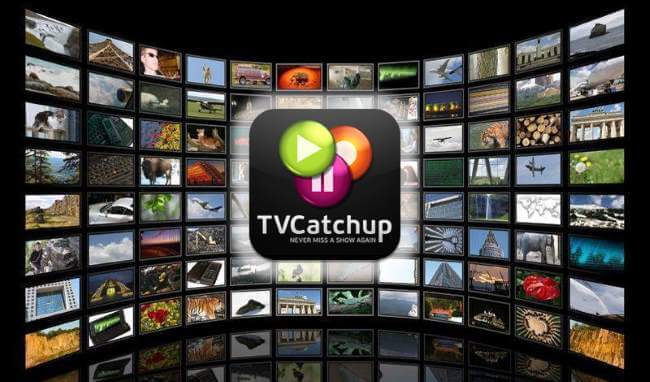 The official TVCatchup is a UK-based free-live streaming app. Watch live U.K. T.V. on demand at your convenience. TVC provides free view channels, including news, sports, movies, music, shopping, and children's TV.
You can use this app while driving, traveling, cooking, or anywhere else, or use it to watch T.V. when somebody else is hogging the main screen. I like this app and recommend using this to watch Live T.V. content from the U.K.
8. Kodi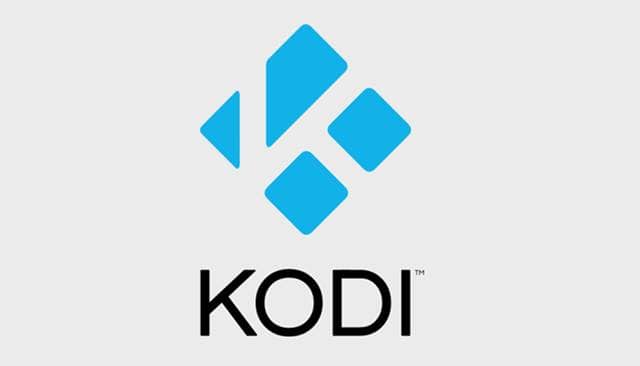 Formerly known as XBMC, the Kodi app is a free-to-use and accessible tool for playing music, podcasts, videos, games, photos, etc. Not just playing your media across your wifi network, it also lets you grab content from third-party websites to watch live T.V. and movies worldwide.
It has more than 1400+ channels on the cloud IPTV addon and is very simple to install. Just download the Kodi app from Playstore and add the Cloud add-on on Kodi.
9. Youtube T.V.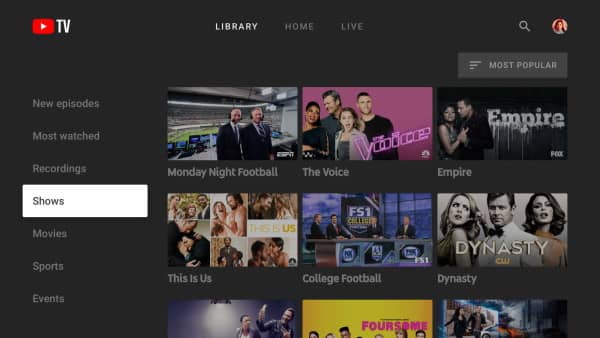 Since back in 2017, when youtube T.V. was launched, it has become the most popular legal Live T.V. streaming app. It had around 70+ channels and features like an ultimate cloud DVR, but you have to pay $64.99/month.
You will watch a live stream directly on your phone or T.V. Many genres are available, like Sports, News, Entertainment, CNN, CNBC, HLN, Fox News, and MSNBC.
10. Sling T.V.
It is one of the stable streaming apps for streaming online content on any device, such as Android, firestick, fire tv, Samsung & iOS, etc. Sling T.V. is very popular in the USA because it is used as a Dish network there. It has over 200+ channels related to sports, entertainment, drama, and news channels.
It is unlike other apps that disappear after 3-4 months from the play store and operate illegally. You can freely install their app on your smart device and use it if you like this app after using it, so you can buy their membership to unlock more features.
11. Xumo Play
Xumo Play is another great choice when you're on the hunt for a Mobdro replacement. With it, you can watch movies, TV shows, and on-demand video content. The website is widely regarded for high-resolution video content.
Although it's totally free to enjoy everything, you have to bear with ads. Along with that, it has featured many popular TV channels for binge-watch. The site is only available in the USA, but you can use a reliable and fast VPN to watch its content.
12. Tubi TV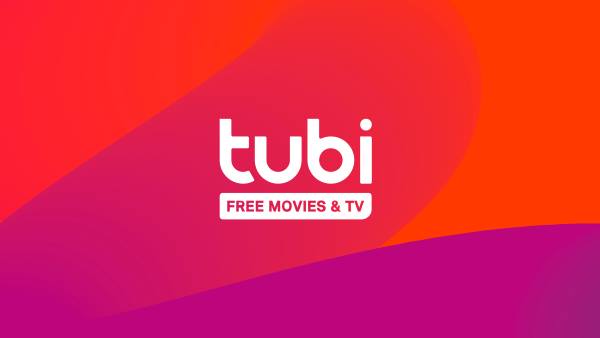 Tubi TV has always been my personal favorite as it has many mouth-watering features. Likewise, it supports almost every digital device nearby you. And most importantly, it has a gorgeous and clean user interface.
It has featured many movies from big media production like Paramount, MGM, Lionsgate, and many others. You can watch all of them for free by watching a few ads in between the video. Overall, an excellent choice when it comes to watching movies for free.
FAQs
Mobdro App is Not Working
In February, the mobdro app was shut down because police arrested its owners. They use an Illuminati service that can use your I.P. address while using this app. They shut down all the related domains and maybe not come in the future.
What App is Good as Mobdro?
ThopTV, Pluto TV, AOS TV & Oreo T.V. apps are decent alternatives to mobdro apps because they offer free streaming and have similar features to mobdro.
Is Mobdro Legal and Safe to Use?
Yes, Mobdro is safe to use, but partially it depends on how you are using it. Suppose you give full access to the app. They may use your I.P. address and sell it to other services. You can use VPN services to secure yourself and browse anonymously.
How Much Mobdro Earns?
Before the mobdro shut down, they had almost 43 million users and made over five million euros. The revenue model of mobdro is two-way, one is earning from ads, and the second asks them to be a part of Luminati's proxy network.