There are plenty of movie streaming sites available for streaming movies online, but it's not a legal way. We are talking about sites like LetMeWatchThis, which was earlier known as PrimeWire. However, the owner of this site changed the domain several times because the domains were hijacked.
PrimeWire was the main website, which was divided into different platforms, LetMeWatchThis and 1Channel. The owner of the website came into trouble when they faced ISP blockades. Then all the movie links were changed to advertisements, and new content stopped coming.
As most of the links were connected to ads, many users started looking for similar sites. There are so many websites, but you are confused about which one to use. Don't worry; we have brought a list of the best alternatives to letmewatchthis.
Also Read- Best VPN Deal of 2021 (60% OFF)
List of Best LetMeWatchThis Alternatives to Watch Movies Online
1. PopcornTime
Popcorn time is one of the best movie streaming sites as it has a great collection of movies and TV shows. You need to download the app on any platform to watch any movie, show, or anime.
One of the best things about this app is, you will not get any advertisements in between. It also allows you to download any content for free. Just visit the official website and download the app.
Download Here: https://popcorntime.app/
2. Popcorn Flix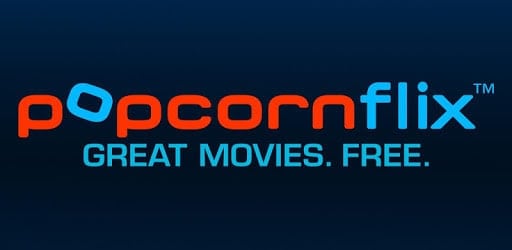 Popcorn Flix comes with some extra features like a separate tab for viral videos. If you don't want to watch movies or shows, then you can watch videos. You can stream this website from your browser; you don't need to download any app. Moreover, it does not require an account to use the site, visit the website, and start watching your favorite shows.
Website: https://www.popcornflix.com/
3. FlixGo
FlixGo is the best website for everyone, from kids to adults, all of them can enjoy using this website. Kids can enjoy their favorite cartoon shows, and others can watch their favorite movies or TV shows.
All content on this site is available in 4k video resolution. You can watch all the contents for free, but you will get advertisements in between. However, you can stop these commercials in between by getting a premium version.
Website: https://flixgo.biz/
4. OpenLoad Free TV
OpenLoadFreeTV has a great collection of movies and TV shows, and all the newly released content is also added the same day. This website gets updated every day. You can search for any show or a movie in the search engine.
On the homepage, there is a sidebar where you will see categories and release year. This site also offers Bollywood movies, which is a great thing. The only downside of this site is whenever you click somewhere; you will start seeing advertisements.
Website: https://openloadtv.co/
5. PutLocker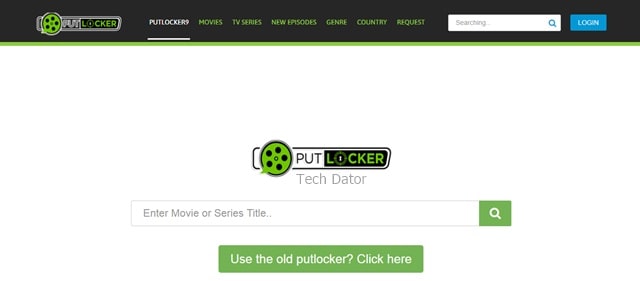 Putlocker is the most visited online streaming sites. And this site is similar to Letmewatchthis, as PutLocker has also changed their site address so often. But now they have upgraded the User interface, so the website works perfectly fine. Before watching any movie or a show, you can first check their ratings and is the film available in HD or not. Even here, you will get ads in between, but you can skip them.
Website: https://putlocker-is.org/
6. FMovies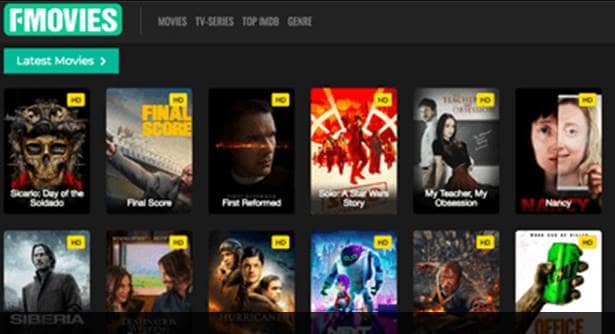 FMovies get all the newly released movies globally. It has a dark mode feature just like Youtube to enjoy media streaming. Apart from watching content, you can also see news about cinemas. As the website is free to use, it is obvious that you will get many advertisements in between. All the content is shown according to the rating, series, year, and more.
Fmovies is Shut Down. You Cna Check Out Fmovies Alternatives.
7. 1Movies
1Movies is the best streaming site for movies and TV series. The user interface is straightforward to use. Whenever you search for any content, a small window will show a preview of that. You can see details like rating, IMDB score, release year, time, and more in the preview. You can subscribe to their mailing list to get notifications of the latest release.
Website: https://ww2.1movies.is/1movies-2
8. WatchMovieStream
This website has a public domain license so that anyone can stream videos online. All the content is available for free in HD quality. WatchMovieStream is available in most countries; if it is not opening in your country, you can use VPN Services. The site is updated weekly, so every week, new content is added.
Website: https://www.watchmoviestream.com/