If you are interested in car designing and searching for software, you have visited the right place. Making a realistic design for a car or structuring one's own car is every creative person's dream.
A car design is divided into exterior designing, interior designing, color, and material designing. It also includes graphics designing for the creation of logos and unique emblems. A car designing software or CAD software will provide you all the required facilities to do it.
You need to plan the structure of your car, and the software will design it for you using the 3D AutoCAD technology. The process is pretty self-explanatory, and you can use your own imaginations and skill to create a world-class design.
So, to help you in this journey, we are presenting you with a list of the most popular car designing software and apps using which you can fulfill your dream.
Also Read- Best Free Architecture Software
List of Best Car Designing Apps and Software
Alias's Autodesk

Auto CAD Revit

Adobe Photoshop

Blender

Google Sketchup

3DS Max

Sketchbook

LightWave
1. Alias Autodesk
Alias Autodesk also known as Alias Studios, is developed by well-known developers  Autodesk. The software is highly professional and is mainly used for industrial purposes for designing machines. You will find two divisions in the software, one Aliasdesign, and Alias Surface.
The software is easy to learn and depends on the user's patients and working skills. Moreover, you will get several tutorial tips inside Alias Autodesk that will help you to progress.
Price: Free and Paid
2. Auto CAD Revit/ Revit LT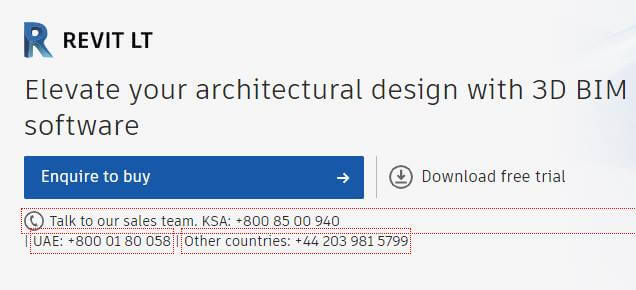 It is a 3D car design software with a compelling and planned presentation. The Auto CAD Revit software runs on Revit LT and AutoCAD LT Technologies to give you a best-in-class performance. AutoCAD Revit will be one of the best options if you want to create realistic designs like professional.
The software lets you export and import images and plans in PDF and png format. Additionally, you will also get a 3D visualization of the design you have made using it.
Price: Free and Paid
3. Adobe Photoshop
This is another graphic designing tool that you can rely upon to make high-quality car models. The best thing about Adobe Photoshop is the layering feature that lets you add depth to your design to give a 3D effect. You can also insert Shadows And other effects that will give your image a vibrant look.
Adobe Photoshop also includes additional features to assist your work, like automation features that automatically do repeated tasks. The software also supports vector graphics.
Price: Free and Paid
Download for PC | Android | iOS
4. Blender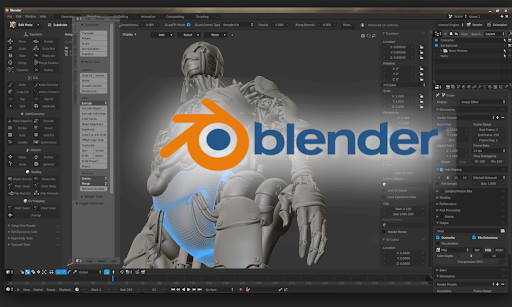 A blender is software that has got image popularity in recent years. But the software was developed almost a decade ago, in 1995. the software is mainly used to design automobile structures by professionals and beginners. Moreover, the software is open-source that has made it popular among the user.
Blender has added some innovative tools in the software that has changed the whole scenario of graphic designing. Polygon network is one of them. You can also use it to store and share your works through cloud storage.
Price: Free 
5. Google Sketchup
Google Sketchup will be a fantastic option if you want robust car designing software with a user-friendly interface. You can make architectural designs of cars and other machines using this software. And as Google Sketchup is a 3D modeling software, you can also view your design in 3D animation.
The best part of using Google Sketchup is that the software is available in extension form, making it a storage friend. In addition, a detailed tutorial and interactive interface make it easy to use.
Price: Free and Paid
6. 3DS Max
This is a beginner's tool for card designs that most institutions use to teach automobile architecture. The unique feature of 3DS Max is the inbuilt character studio that creates virtual anime character for your designs and presents it in 3D. Moreover, 3DS Max contains some other features, like open shading language, scene explorer, advanced wood, etc.
The software runs on a 64 bit Intel or AMD multi-core processor with a minimum of 4GB of RAM. You can also avail the mobile application for 3DS Max.
Price: Free and Paid
7. Sketchbook
Sketchbook is not like other high-end graphic designing software but can fulfill your desire to design a realistic car model.  It is drawing software used by a professional artist to draw pictures and create architectural models. In addition, you will get 18 different blending modes in the software that will make your card design look fantastic.
Sketchbook software also has four layers of animation and import and export facilities of Photoshop documents. Most of the feature in the software is free except some advanced tools.
Price: Free and Paid
8. LightWave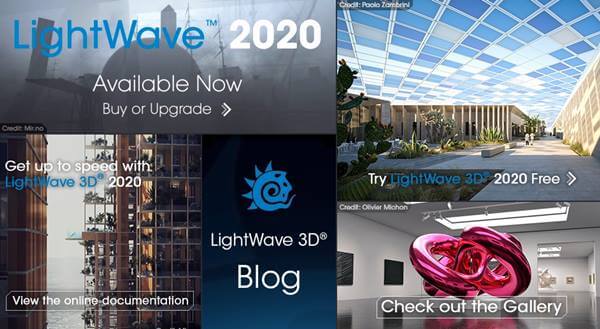 Another card designing software that is ideal for in-experienced graphic designers is LightWave. The software lets you design initial plans of cars and other mechanical items with advanced tools. You will also find layers of segregation in LightWave that enable users to develop nodal frameworks in their designs.
The user interface is clean and straightforward in LightWave, with excellent control over movement. LightWave is initially free to use and offers subscriptions to purchase. 
Price: Free and Paid
Download for PC