We all know that the Google play store is one of the big names for download apk apps for your Android device. But google play Store lets you install Android apps directly on your Android smartphone. Many people want to download Android apps apk in their computer for some purposes like they want to run these apk apps on Bluestacks and Youwave etc.
When you try to download from the google play store, they show that your device is not compatible, so guys, we are coming up with an Android trick that makes your work easy to download apk apps from the google play store smoothly.
Why Users Want to Download APK Files From Google Play Store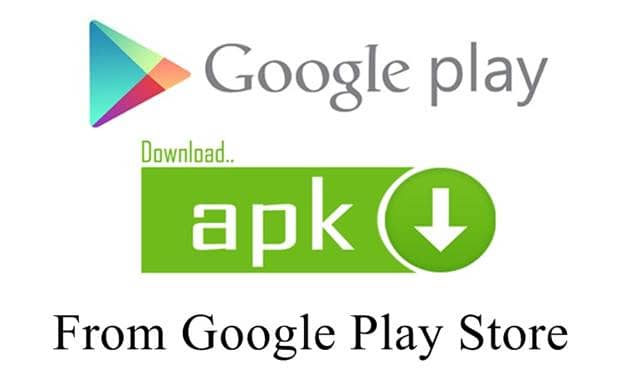 There are several reasons that you want to download apk from the google play store. Firstly google play store is the first place to get virus-free apps, and also google is one of the trusted names on the internet. Google play store only has simple apps, so you do not need to worry about spyware, malware, or any virus.
Users who use Bluestacks and Youwave-like Android emulators need apk file to install in their emulator.
Users want to make the apk file safe in their computer for future use.
Some apps are unavailable for download in some countries, but you can easily install them on your device by downloading the apk file and installing it through that file.
Google Play sometimes shows the error that "this app is incompatible with your device," although it will work on your device.
Also, you don't need an internet connection for installing any app on your Android device if you have the apk file of that app.
By downloading the apk file, you are saving lots of your resources in case you want to install that app or game on more than one device, you can send that apk file to that device and then install it.
Steps to Download APK Files From Google Play Store
Go to that Website ( apps.evozi.com ).
Click on APK Downloader and it will be redirected to another Site.
Where you need to Enter Google Play Store App Link and Click Generate Download Link.
On the Next Screen, You can see the Green Download Button. Click on it, and Your Desired APK App starts Downloading.
From Editor's Desk
The above tutorial helps you very much if you only want to download google play store apps. You can use this useful website to download apk files via IDM and other download managers for fast downloading. Sometimes it may take time to fetch a Google play store apps but download it anyway.