Firestick is one of the most fantastic products in this modern world. It is a pen drive-shaped gadget that we can use to watch live TV shows, movies, and web series anywhere and anytime. It is easy to use and carry and has exciting features that can impress anyone. You can convert your simple regular TV into a smart wifi TV.
Using this firestick, you can access the different applications on your television, such as Netflix, Amazon Prime, Disney Hotstar, and many more. Also, you need to pay a monthly subscription fee to use these online applications. These days, people are so addicted to series rather than movies, so watching series on your big television feels so reliable instead of watching it on your phone.
Also Read- Best Free Live TV Apps
List of Best Live TV Apps for Firestick in 2023
You can use a few applications in your Amazon firesticks, such as youtube, Netflix, Amazon Prime, Hotstar, and Voot, listen to live songs on Gaana, play video games, live stream, and many more things.
It also allows you to watch TV in your own preferred language and enjoy it with Alexa's assistant name. A Voice system is also given to you so you can say anything, and you will get the results in front of you with the help of this voice support system.
1. Redbox TV
Redbox is an application where you can watch hundreds of channels, including Netflix, news, movies, sports, kids, etc., free of cost. This application does not require a Login logout option.
You can download it from the internet, choose your preferred language and start watching your favorite shows, songs, or movies, whatever you like. Live channels are also available in this application. So download this app instantly and enjoy watching live IPL.
Download for Android
2. Sling TV
Sling TV is also one of the best applications you can use to watch live tv; it is similar to other live tv applications with much more interesting features. It has great for those who want to do live streaming with High quality.
Download this app from the Play Store, log in to your account, and start using this amazing app. Sling Tv is also known for its good quality and features and supports multiple devices such as IOS, Android, Firestick, etc. The monthly subscription is too low, which is easily affordable.
Download for Android
3. Pluto TV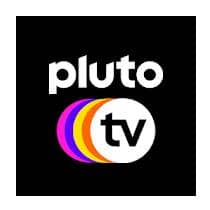 Pluto Tv application is similar to other live tv apps. Pluto provides free content with hundreds of channels in HD quality. You can watch unlimited latest movies and any web series and episodes, plus you can also enjoy live cricket matches.
This app's one different feature is that it provides Video On Demand (VOD) service to its users without any charges. This makes us download this app and give it a try.
Download for Android
4. Swift Stream
Swift stream application gives you all live channels, domestic and international, to watch without paying a single penny. There are very few applications that give you the option to watch an international channel.
International channels are also paid and costly, but this application gives you everything free of cost, making this application one of the best applications. So don't wait; go to the play store and download this marvelous application.
Download for Android
5. Mobdro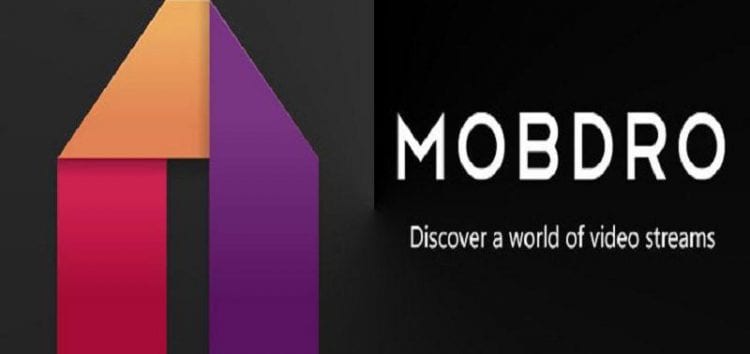 Mobdro is a free live and video streaming app for android users. You can easily find videos from worldwide in different languages and on every topic; also, they have the option of downloading videos, so anyone can download anything and then watch offline whenever and wherever they want.
You can download this app from any web browser and need to complete a simple login step; then, you are ready to use free streaming.
Download for Android
6. TV Tap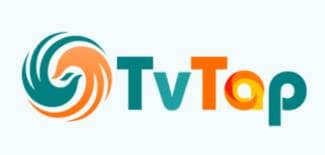 The TV tap application lets us watch live and unlimited tv shows and channels on android devices. The feature I like the most is that they can 'remove ads.' The best part is it's free of cost.
So you can remove the irritating pop-up ads by simply clicking on the remove ads option, which makes this app different from the other live tv applications. They have all kinds of genres available to watch tv according to your liking.
Download for Android
7. PlayStation Vue (Android TV)
PlayStation Vue TV allows you to watch online channels. It has every channel with HD quality, such as sports, kids, news, music, and more. You can select your favorite channel from the category and watch it 24/7.
Android users can use this application, but it is not free of cost; it is paid with a monthly plan worth $18. It comes with a 1-day trial to check its premium features and app in detail.
Download for Android
8. Kodi (Free)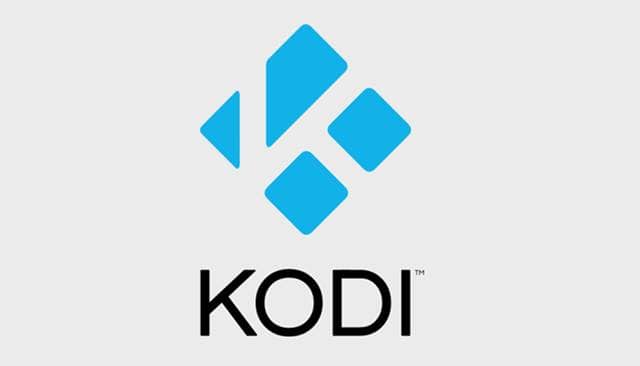 There are hundreds of movies, shows, channels, and songs where you can spend your precious time. Kodi TV can be considered one of the best live tv apps. It's available on Android & iOS devices free of cost.
The menu is on the left side, from where you can select music, videos, movie games, radio, etc. It comes with a simple & attractive UI, which makes it easy to use.
Download for Android
9. Live NetTV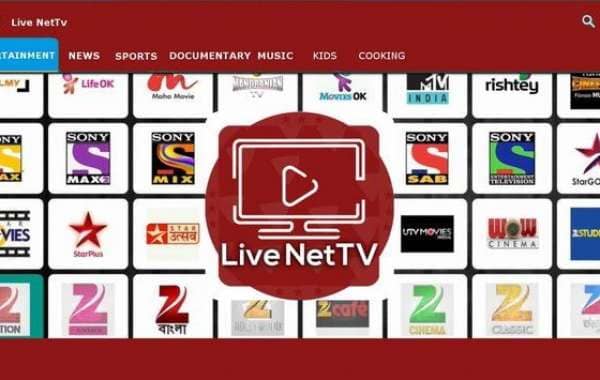 This app is similar to Live, which means anyone can watch live TV using this app, live channels, shows, news entertainment, and much more. People worldwide use this amazing application to watch live shows and enjoy every exciting app feature.
Similarly, this app also gives you the option to choose your language. So go and grab this application from the play store free of cost.
Download for Android
10. Ocean Streamz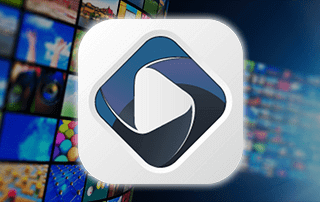 Ocean Streamz is an excellent app for people who enjoy watching live television. It's a free app that lets you watch on-demand and live TV simultaneously. You have access to a plethora of channels. There are a lot of channels from all over the world in the Live TV section.
If one of the links doesn't work, you won't have to worry about it. For those who enjoy watching live television, Ocean Streamz offers various genres. It's a must-have app for FireStick users everywhere.
Download for Android
Related Articles