Spotify has crafted this year's Wrapped analytics for every one of their users. It showcases this data in its app and on the web that can be accessed by users logging into their respective accounts.
With less than a month to end this year, Spotify, the world's biggest music streaming app is now offering a look back to one's memories with their service. Starting in 2008, this Sweden based company has grown into a publicly-traded company in New York.
A Year Long Statistics
Started in 2005, Spotify has first termed this service as Year In Music, which it renamed as Wrapped in 2007. Ever since it's been tracking and crafting personalized lists of user's playlists and other categories to show them all at the end.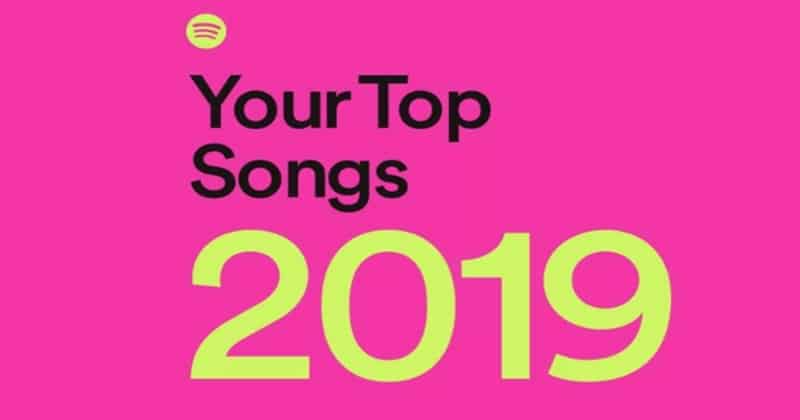 In this, it lists out favourite artists, albums, podcasts, total time spent on listening etc categories. It even prepares Top lists of songs, artists etc numbered and their origin. These all are crafted cards with share options on social sites.
Artists Wrapped
Not just the fans, even artists can get their wrapped statistics too. Spotify gives artists their own "2019 Artist Wrapped", which shows a detailed statistics of their proprietary music's performance in terms of total fan hours streamed, increase in followers over time, the highest number of fan streams per hour, total and new listeners, new listeners etc categories. It even shows the number of listeners who had set him/her as their top artist and on country wise.
The Decade Specials
If you're using Spotify since 2010 (or even earlier), you can see your trend for a decade also. This option is available to only those who're using the app for 10 years at least. This shows the same categories of statistics as in year long's.
Check them all here: Website | App
While this being down, it's arch-rival Apple Music has its own such analytics too. It tours its users with Replay that shows the same analytics (more or less) of their music interests. And if you ever thought they're tracking your personal data for this, you might be wrong. They're just considering the interests from your searches and playtime. This has nothing to do with your personal data.