The Ukrainian Security Service has arrested a hacker who made rounds on the internet last year for selling a huge dump stolen records. A hacker going by pseudonym as Sanix was finally arrested. He was blamed to be selling over 773 million records of sensitive and personally identifiable stolen data, in hacking forums last year. And now, he was arrested with his stuff being seized.
After One and Half Year Nearly!
The hacker, who's identified to be a Ukrainian living in Ivano-Frankivsk, was on the internet in January last year for selling "The largest array of stolen data in history", worth 87GB in a hacking forum. This amazed many cybersecurity experts on how he obtained the data and to the price, he was selling. The total records he was selling from that database was over 773 million and 21 million plaintext passwords, for a mere $45-$65 with lifetime access!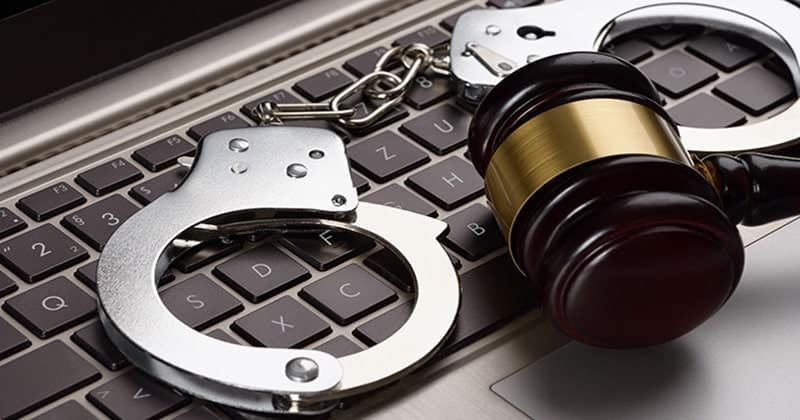 The records contained mostly the records of North American and European Union countries. Security service claims that what Sanix tried to sell last year was just a fraction of what he has stolen. He was blamed to have billions of records containing social security numbers, phone numbers, payment card details, email logins, PayPal accounts, e-wallets of cryptocurrencies, and information about computers hacked for using as botnets for any DDoS attacks.
The Ukrainian police have seized his phones linked to illegal activities, computers housing terabytes of stolen data, and cash worth $10,000 (190,000 Ukrainian hryvnias and $3,000). He was no charged under cases for unauthorized sale or dissemination of information and unauthorized interference with computers and may end up with 8 years of prison if proved guilty.
Source: Ukrainian Security Service