We all love to surf the internet, and bookmarks are like checkpoints for us. We can save a particular website or a web page, which is of great interest to use as bookmarks. But sometimes we have to log into another computer to search for something, and at that time, we might not have access to your saved bookmarks.
It is where XMarks Bookmark sync services come to play. It is a bookmark sync tool that syncs your saved bookmarks across all your devices. Not only XMarks, but there is also more bookmarks sync application available in the market, which we are going to explore today.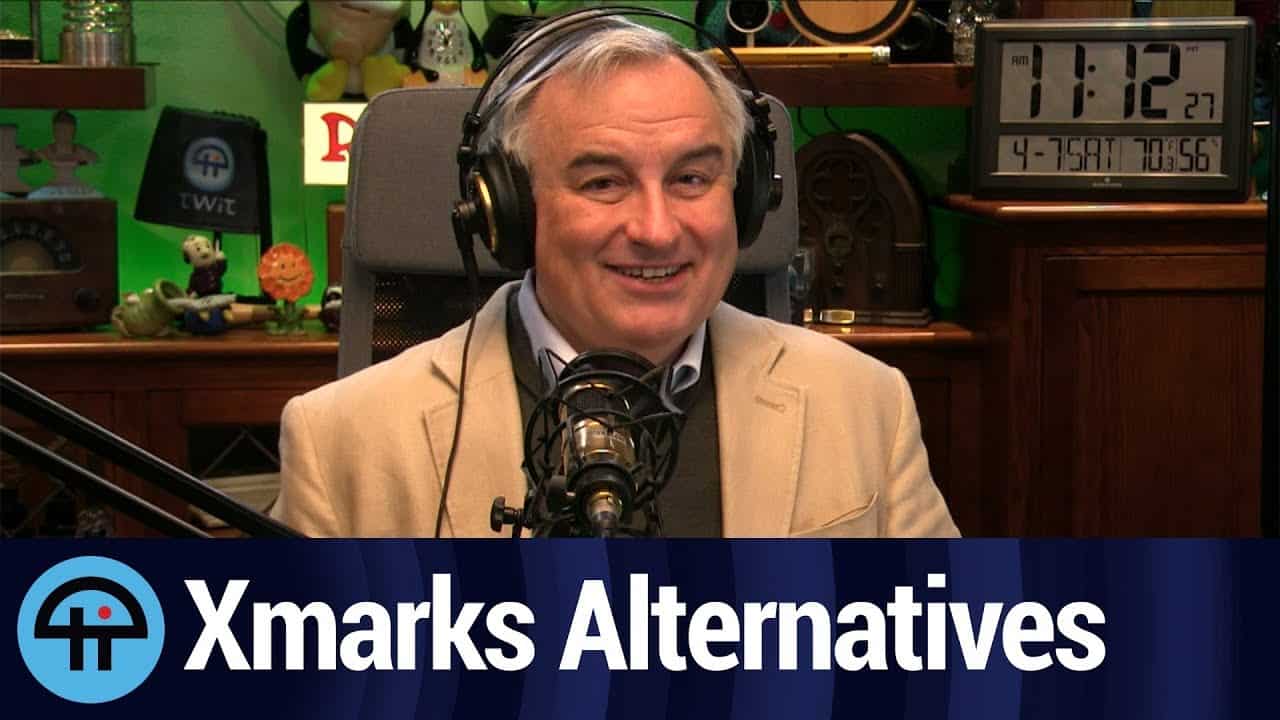 Most of us might forget about our bookmarks, but these bookmarks syncing services doesn't. These services will allow you to take your bookmarks along with you wherever you go. It serves as a real timesaver since most of our essential websites and web services are saves as bookmarks. You are so presenting you with the list of top Xmarks alternatives to syn your saved bookmarks.
List of Best XMarks Alternatives For Bookmarks Synchronization:-
Although there are many bookmarking services available in the market, most services are not cross-platform, which defies the purpose. Today we have curated a list of the top XMarks bookmark synchronization services you will love to try. So without wasting any further time, let's check these services together.
1.) Raindrop.io
Raindrop.io is a great bookmarks syncing service which can also save articles, photos, and screenshots for you. Apart from these, you can save multiple bookmarks and can even categorize them into various folders.
Raindrop.io does come as an extension for your browser. So no matter what OS you use, you will be able to use their services. The best part about Raindrop.io is its audio tag system, which automatically tags your bookmarks with relevant data so you can find them more comfortable.
Checkout Raindrop.io
2.) Start.me
Start.me is more like a front-page extension Rather then bookmarks syncing. However, it provides bookmarks synchronization services that can save webpages, notes, calendars, etc. The interface for Start.me is quite easy to use.
You can add blocks or widgets as you desire, saving data like news, notes feed, or bookmarks. It comes as an extension, so you can use it on multiple PC to sync your bookmarks. The only drawback is that you need to add bookmarks to your start.me account to sync them with their server.
Checkout Start.me
3.) RoboForm
Roboform is originally a password manager service. However, its functionality extends as a bookmarks saver. Besides bookmarks, it can also save your website's passwords. So if you log in to a new computer, you can use your saved bookmarks to access the website and the login information as you go.
It is an excellent combination since you might have different login credentials for your saved websites. RoboForm is entirely free to use, and it comes with a pro version for $19.95/year, which supports synchronization services.
Checkout RoboForm
4.) TeamSync Bookmarks
TeamSync Bookmarks is a bookmark saving utility designed for team projects. So if you have a team working something, the bookmarks will be shared with all the members. The ability to edit or delete bookmarks remains with the leader of the group.
You can use this service for personal use since it is free to use and supports firefox, chrome, and Safari browsers. Besides the sharing feature, TeamSync Bookmarks integrates with Slack. So you can add bookmarks directly from Slack and notify your group at the same time.
Checkout TeamSync Bookmarks
5.) iCloud Bookmarks
It is precisely for Apple users who use safari browsers on their mac OS PC or laptops. iCloud bookmarks allow you to sync your Safari bookmarks with other browsers such as Chrome or Firefox. It is an excellent feature if you try to import your bookmarks to a new PC or just use your friend's PC to do some research.
For windows users, you have to install the official iCloud desktop app. With that, you will also get the ability to sync photos, mail, calendar, and other details. So if you're Apple user and using iCloud actively, its the best option for you.
Checkout iCloud Bookmarks for  Firefox |Chrome 
Related Articles