What is a torrent downloading client, and for what purpose people are using these products? I know most people always are thinking about this question. So torrent is a very fast-flowing stream, and most of the torrent downloading clients were down last year.
Torrent is the oldest and most reliable and the perfect way to share many files, documents, and other things over the internet. It is available to download any document or file like games, movies, songs, apps and TV series, etc.
How Does Torrent Work?
So I would like to share with you that torrent downloading works on peer to peer file-sharing system, which is connected worldwide among 250+ million users who are using torrents. So, each downloader contributes upload bandwidth to other downloaders and ensures that the torrent performs very well.
List of Best Most Popular Torrent Downloading Clients
There are lots of torrent clients in the market. But most of them fail when it comes to downloading big torrent files. Here are some of the best and most reliable torrent clients that you can use to download torrents.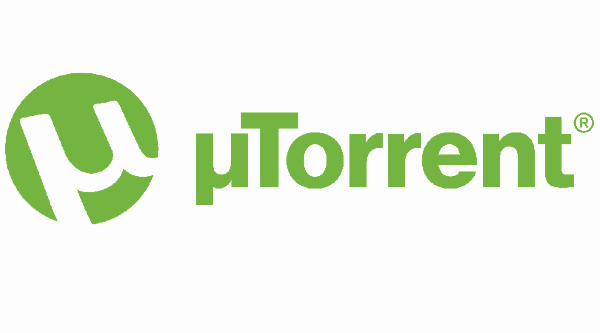 The uTorrent is one of the client popular software of this kind. There's a paid version and a free version as well, which should do the job for the majority of the users.
Supported Platforms: Windows, Linux, macOS, and Android.
Features: Tiny in size, very high on resources, lots of plugins are available, scheduled downloads.
Cons: A more polished User Interface.
Price: Free/$19.95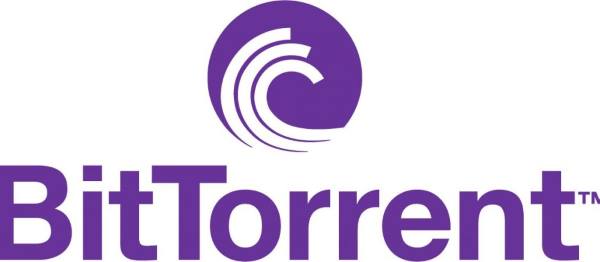 This software is being advertised as the 'original torrent client.' BitTorrent is a trendy torrent client for a long time. In order to download, you can use its website to find out lots of completely legal files launching music and videos.
Supported Platform: Windows, Mac, Android.
Features: Minimal and light; Intuitive User Interface; Great for first-timers.
Cons: Installation without bundled software.
Price: Free/$19.95 Pro – version
qBitTorrent is one of the oldest smart torrent clients working without any problems and any issue. It does not come with a highly polished or modern User Interface but again, it gets the job done in a simple and easy way.
Supported Platform: Windows, macOS, Linux, FreeBSD.
Features: Very user-friendly; Ad-free; Light on system resources.
Cons: Deep customization.
Price: Free
Vuze was a popular torrent client for its nice looking and excellent User Interface. It is the direct descendant of Azureus, which is coming with great enhanced and improved features but has advanced features and some drawbacks
Supported Platform: Windows, Mac, Linux, Android.
Features: Social features, Prioritization of downloads, Third part plugins, and media playback.
Cons: Simplified User Interface.
Price : Free/ $29.99
Here is something for average torrent users, and that is BitComet. It is an older torrent client that is still receiving occasional updates. Even though it is simple and easy to use, the application, at its core, supports all modern torrents.
Supported Platform: Windows.
Features: Very capable, intelligent disk caching and previewing while downloading files, etc.
Cons: A more polished and good-looking User Interface.
Price: Free
Again BitLord is older software, but still, it is managing to bring competitive features. Both novices and experienced torrent users can use BitLord since BitLord is a highly adaptive option.
Supported Platform: Windows, macOS.
Features: Protected by password, easy file sharing, and a built-in search engine.
Cons: Simplification in terms of User Interface is missing in this torrent client.
Price: Free
deluge is very light when it comes to its size and performance. You can use it on a decade-old computer and it will run just fine. Drag and drop a torrent file onto its User Interface, and the torrent will begin to download.
Supported Platform: Windows, macOS, Linux, FreeBSD.
Features: Support plugins, Integration with Chrome and Firefox, Scheduled downloads.
Cons: It is a difficult client and not an easy task to use it.
Price: Free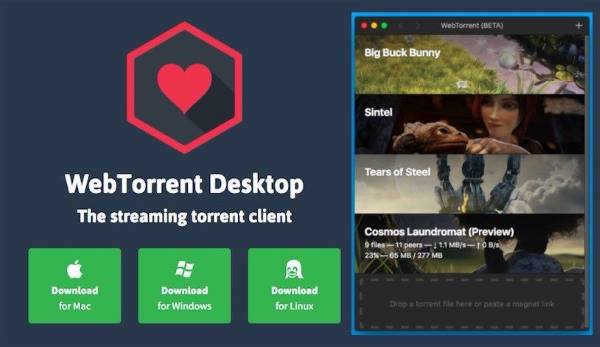 WebTorrent Desktop is for streaming torrents on Mac, Windows, or Linux. It connects to both BitTorrent and WebTorrent peers. Now there's no need to wait for files to finish downloading. You can watch or play right away with WebTorrent Desktop.
Supported Platform: Windows, Mac, Linux.
Features: Highly polished UI; Made for media streaming; Open source.
Cons: Nothing really
Price: Free
Bitport.io is a web-based client, meaning you don't have to download it as everything happens online. Moreover, you can use the app available for Android, iOS, and Roku plus, it also has integration with Chromecast. It is very much easy to navigate and all torrents are downloaded directly from Bitport's servers.
Supported Platform: Windows, Android, iOS, Roku
Features: Completely encrypted, supports 4k streaming.
Cons: Asks payment for unlocking some extra features
Price: Free
If you are a mac user, then you will love the experience with this lightweight client. The best part is it consumes a minimal amount of your mac's memory so space is never a problem. With much lesser configuration and more detailed information about every file you download, it is worth it.
Supported Platform: macOS
Features: User-friendly, very lightweight
Cons: Contains ads
Price: Free