We've come a long way from compact-sized to ultra-slim televisions, wired cable connections to now OTTs. Over-the-air platforms like Amazon Prime, Netflix, Disney+ are gaining traction, but they lack live TV streaming. So even if they possess great shows/movies, it is necessary to stream live TV for news or sports. And that may cost you for having two subscriptions for on-demand content and live TV.
But fret not, as we've composed a list of live TV alternatives, which cuts the cords and serves you the best channels at fair prices. We believe at least one from the below recommendations list may suit your needs. We've also made a shortlist to avoid being confused and decide better.
Also Read- Best Free Live TV Apps
List of Best Alternatives for Live TV in 2022
Our metrics for choosing are simple. We've made the below list considering if the service is a reasonable alternative in its content library, support to devices, and price. So being that simple, here we go:-
1. Sling TV
Sling TV's got the best basic packages of Orange or Blue, both costing you $30 each. If not, you can have a combo of these both for $45! This would give you popular channels like ESPN, CNN, FOX, Comedy Central, History TV, etc.
It's got a few channels of other languages and kids entertainers alongside. One could start with a free trial and add a DVR for another $5. It supports a wide range of devices and offers fair customization plans.
Try it here: Sling TV.
2. Hulu Live TV
After successfully serving on-demand content, Hulu ventured out to Live TV, where it broadcasts direct TV streaming from its supported apps in the library. This package of 60+ channels starts from $55 a month, and Hulu made add-ons even cheaper to attract more people.
You can enable a 10-hour DVR for just $10 and remove the cap for several simultaneous devices for just another $10. You've got a week free trial to decide better.
Try it here: Hulu Live TV.
3. YouTube TV
Currently available only in the US, but worth recommending. Ever thought YouTube has a live TV service? It's got 70+ channels for $50/month. It supports all major devices with 3 simultaneous connections. You can watch personalized content relevant to your locality and there's no limit for DVR storage! Great, isn't it?
Try it here: YouTube TV.
4. ThopTV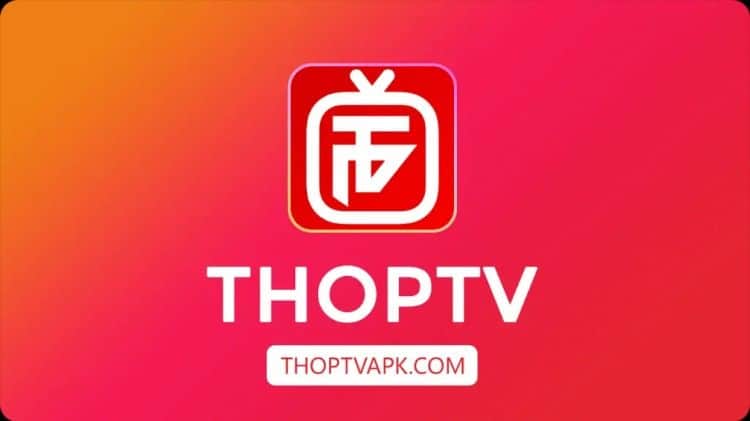 The one on our list may not seem that legal, but it's great. ThopTV somehow procures content from over 3,000 channels to present lets you stream for free! Besides, there's a vast library of movies too.
You can cast it to other devices, be compatible with Firestick, and support all Android devices. Moreover, you can add subtitles manually from outside sources and adjust video quality. After all, you can stream a huge library of content for free!
Try it here: ThopTV
5. AT&T TV Now
The US's popular telecom also has a live TV to offer but isn't that good. For example, AT&T TV costs $50/month for just 45+ channels, where you'd get channels in Hulu Live, YouTube TV and Sling for almost the same price.
The only perk of picking this is the complimentary access to HBO Family and Latino content with 500 hours of DVR. This isn't recommended unless you care about having the same telecom, broadband and TV operators and desire HBO things.
Try it here: AT&T TV
6. Philo TV
Philo TV isn't that good, as its library doesn't have premium news and sports channels. This makes this platform cheaper ($20/month) with mostly (50+) entertainment and lifestyle channels. It supports many devices such as Apple TV, Firestick, Roku, Android TVs, smartphones, and gaming consoles. You can hook up 3 devices simultaneously and record content for 30 days without any storage cap.
Try it here: Philo TV
7. FuboTV
This may not be good as Sling or Hulu, but better than AT&T TV and Philo TV. FuboTV has reputed news, entertainment, and lifestyle channels except for sports.
It's just not having ESPN. Aside from this, it's fairly priced at $55/month for 92 channels up to $80. This increase in cost removes the cap for DVR storage and the number of devices supported to simultaneous streaming.
Try it here: FuboTV
From Editor's Desk
Most of the platforms we've recommended would support a wide range of devices like Chromecast or Chromecast-enabled TVs, Android, Apple TV, Amazon Fire, Roku, or even Computers. Further, platforms such as YouTube and Hulu shall come with more videos/movies alongside just live TV. As all would come with an initial free trial period, we suggest you avail yourself of that option to decide better. Happy watching!