While everyone's thinking Huawei is out of the smartphone business, here it is, announcing new plans for reviving itself. The Chinese company has announced a €30,000 credit pool for aiding top 30 indie game developers on its AppGallery. It is also said to provide additional benefits to those submitting their games apps through Unity Distribution Portal.
Huawei's New Support For Indie Developers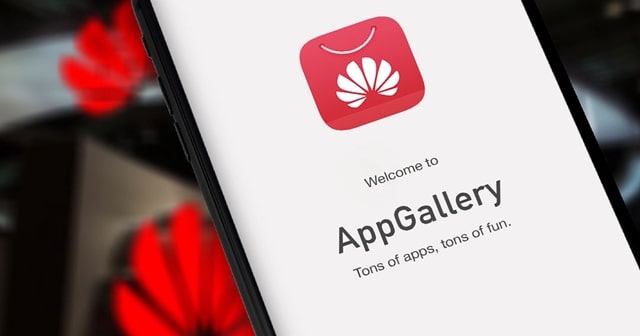 In the pursuit of developing its AppGallery community, Huawei has announced new plans to support them. All the AppGallery developers submitting their games apps through the Unity Distribution Portal will get special incentives between November 19 and December 14, 2020.
Additionally, they can develop popular game apps for the AppGallery contest to achieve the top 30 apps spot. Indie developers whose apps are placed in the top 30 ranks will be rewarded from a pool of €30,000, which Huawei has created to encourage them all.
Further, they will be given special support to launch their first campaigns. Huawei said that all the top 30 indie game developers would be given VIP technical support when required. All the game app developers will be given 85% of in-app revenues they have generated for the first two years.
These incentives are so tempting and could soon show yields. Though US sanctions have pulled important plugs from Huawei, it has soon stood up with its own apps.
It's aggressively developing apps in its AppGallery to gives users a lot of alternatives. It's so big that Huawei has sold over 240 million smartphones in 2019 alone, despite US sanctions.
And its AppGallery has over 500 million monthly active users from around the globe, with 2 million app developers producing apps for the ecosystem. If you're a developer interested in Huawei's AppGallery, you can submit your game apps here – Unity Distribution Portal for AppGallery.