We all want to stream content during this pandemic, but some of us don't want to or can't afford to pay the price of reoccurring subscriptions, especially with multiple services out there now.
So, we must look for the best free live tv streaming app alternatives that can replace cable TV for watching on-demand shows and live TV, as they can also bring the movie theater feel to your living room. Now, which streaming apps and websites are best for you?
With an abundance of new streaming providers out there, all competing for your hard-earned money, knowing which free streaming apps are the best can be daunting. But you can choose one based on available movies in your region and offline access. Choosing a streaming service depends on the viewer's needs, preferences and tastes.
Best Movie Streaming Apps and Sites in 2023
Besides the user's preference, the availability of movies on a streaming platform also depends on what streaming rights that service has.
If you still have questions about which movie streaming apps and sites are the best for you, you have come to the right place. We have researched and distinguished the best movie streaming sites for your convenience.
1. ShowBox
A widely popular Android app allows users to stream free movies and TV shows through smartphones, tablets, or computers. It has a wide collection of movies, shows, and series. The best part is that it automatically gets updated with the all-new upcoming movies and trailers.
You can save your favorites offline or in the watch list collection. One of the drawbacks of showbox is that it's illegal and unsafe to use in some countries because of copyright issues.
2. VideoMix
In terms of UI, VideoMix doesn't stand out from other applications, but it serves the purpose of a streaming platform, letting you watch movies and TV shows on it. You can watch a vast range of movies available on the platform without signing in.
It has different categories and genres of movies which you can watch for your entertainment. But it comes with ads that are sometimes annoying, but it's free to use to watch the latest content.
3. Toonmania
Anime Lovers have plenty of options to watch their favorite anime online. Toonmania is one of the better options that you can use to stream anime on your laptop or phone. It's free and has a vast collection of over 1,800 series to choose from, and is constantly being updated with the new episodes of the currently-airing series.
You're pretty unlikely to ever come across an anime it doesn't have. In terms of UI, it may look simple, but it offers plenty of functionality. There's a watchlist tab where you can add shows to keep track of what you are following, and you can Flag episodes as 'Watched.' It also lets you download movies to watch later.
4. Kodi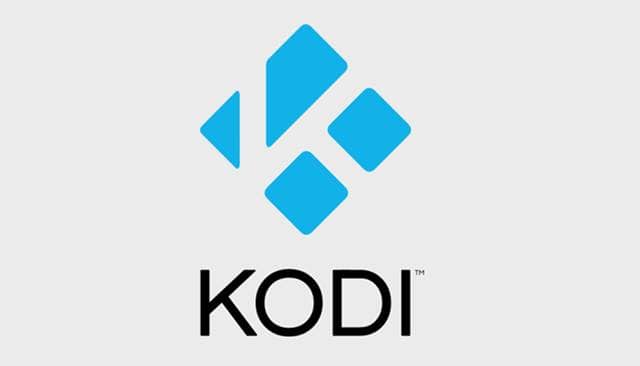 Often known as XMBC, Kodi is an open-source and free media player that allows you to play videos, podcasts, music, movies, and TV shows. Being a media player only, Kodi doesn't have its content. You have to find third-party sources and use those for content.
Once you have installed the third-party sources, you will see all the content in the different subsections. Before using Kodi, you have to make sure that you can't stream copyrighted content, and if you do so, you have to take responsibility for the same.
5. YouTube
The most popular platform for videos, movies and TV shows is YouTube. You might not know this, but there are many ways in which you can watch movies and TV shows for free on YouTube. The most direct of them is to go to the movies section and browse the collection of free, ad-supportive movies.
This section is only free in the US, but if you want to use it, you must use a VPN to binge-watch these free movies. Apart from them, various other channels post some good movies from time to time. You also get an option of downloading videos from YouTube that you can watch later offline.
6. Netflix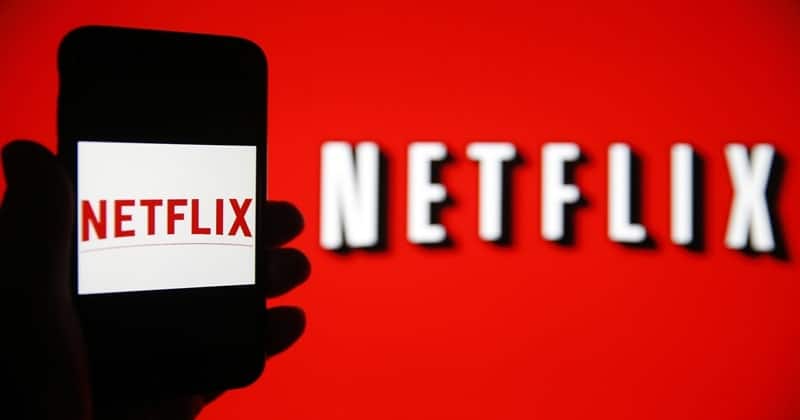 Before the days of streaming prestigious series like the house of cards and orange is the new black, Netflix toppled DVD rental competitors with ease. Now the relatively young company is setting its ambitious sights on traditional cable providers by offering subscribers a diverse offering of thousands of original programs and movies and licensed content unrivaled on any other network.
Netflix also excels on the technology front as well. Over the past several years, Netflix has owned its user interface as a well-oiled digital machine with easy access across various devices, including game consoles, laptops, tablets, and smartphones. As long as you have data or a Wi-Fi connection, you can stream Netflix and even download movies to watch offline.
7. Amazon Prime Video
Amazon has created its production and distribution company called amazon studios to grow its library of original content in terms of the sheer volume of content. Amazon prime video doesn't come close to Netflix's output.
Amazon doesn't spend much on original content compared to competitors like Netflix, Disney, and Warner media. Still, Amazon's library contains a respectable lineup of original movies and series.
Amazon Original, like Fleabag has been a critical hit in recent years. Other standouts include 'Bosch,' The Tom Clancy-inspired Jack Ryan, and the Adults only superhero series of boys. Amazon has struggled to have a perfect interface because sometimes it can be difficult to navigate amazon selection if you are trying to find a specific movie or TV show.
8. Google Play Movies & TV
If you have been trying to organize your entertainment apps, then Google Play Movies & TV is the best app for you. You can purchase and rent movies on Google play. It is a search engine or guides looking across multiple streaming services to find where you can watch for free, rent, or buy movies and TV shows.
The idea of having all movies and shows in one place rather than checking each streaming service makes Google Play stand out from other applications.