Understanding the needs of users, YouTube is testing a new plan called YouTube Premium Lite, which offers only the ad-free version of its platform.
This is priced at €6.99 per month and is 60% lesser than the regular one, which consists of all access to Originals, background playback, and Music Premium. YouTube said it will roll out other plans based on the feedback.
YouTube's New Plan For The Just-Needed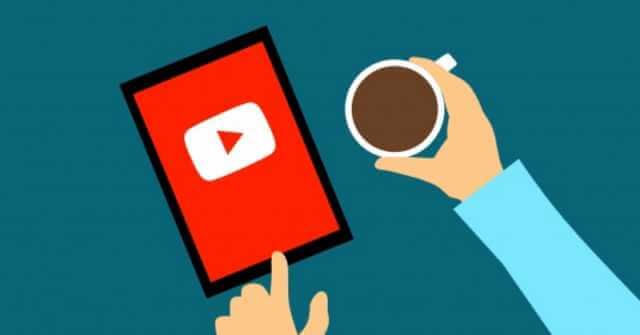 While YouTube isn't in the OTT war yet, it's having plenty of reasons to offer subscriptions to its platform. As per it, the Google-owned video platform has a YouTube Premium tier, that offers full access to YouTube Originals, offline downloads, ad-free video playback, YouTube Music Premium, and the background playback.
While it's good for those who regularly reaps on YouTube content for entertainment, there are people, who just wanted a specific part of the tier, like ad-free streaming, and wanted to pay less.
For that group, YouTube has come up with a new subscription model called YouTube Premium Lite, for just €6.99 a month. This is a 60% off from the regular€11.99/$11.99 plan, which offers everything as said above.
The Lite plan, on the other hand, is only for streaming the YouTube content ad-free, and you won't get anything else. This was revealed by ResetEra (via The Verge), as the company said in a statement;
"In Nordics and Benelux (except for Iceland), we're testing a new offering to give users even more choice: Premium Lite costs €6.99/month (or local equivalent per month) and it includes ad-free videos on YouTube."
The Lite plan is currently being tested in Belgium, Denmark, Finland, Luxembourg, the Netherlands, Norway, and Sweden, and works on YouTube for web, iOS, Android, smart TVs, game consoles, and the YouTube Kids app.
While it's still in the experimental phase, YouTube may consider rolling out new such plans based on user feedback.