As you know, the internet is a wide network where we can do almost anything. Be it sending images, videos, gifs, or making free online calling to your friends & loved ones. This is possible through free call apps like Whatsapp and Signal, the usage of which don't even require a sim card. You need to have a good internet connection with high speed.
In addition to that, because a phone call happens between two people, the other person should also have a good internet connection to avoid a low-pitched and uninterrupted conversation.
Many of these free wifi calling apps provide you a second number that prevents you from unwanted calls and allows you to run a smooth business. No one wants their business life to get interrupted by their personal life, so having a second phone number is always a good option possible by apps like Dingtone, which is one the best free phone number app.
Also Read- Best Wifi Text Messaging Apps for Android & iOS
List of Best Free Calling Apps For Android
We can choose an app for business use and personal use, and the selection totally depends on the user's priority. To make this decision easier for you, we have distinguished the best free VOIP app for android based on UI, clarity, privacy & security. You can keep these points in mind while choosing the best app for you.
1. Slack
Small and Big businesses use slack as a staple of communications, making it the best option for web developers, bloggers, and online marketers. It is a communication hub through which you can call any person within your group.
It is a replacement for emails implying that you can text anyone and even create text channels to discuss different topics. Engaging with your teammates becomes easier with its integrated tools like Google Drive, Dropbox, Twitter, and many more.
2. Signal Private Messenger
One of the reasons Signal has become a popular app is its dedication to security and privacy. In addition to providing end-to-end encryption, Signal collects minimal user data. Talking about security & privacy, one notable feature the signal app has is screen security which blocks screenshots inside the app.
It lets you relay calls to avoid revealing your IP address, and you can also check which of your devices are currently linked to your account. You can engage in an encrypted calls icon by tapping on the call icon available in the application. Overall, it's the best application for extra-conscious people about their privacy.
Also Read- Use Signal on Windows PC, Mac and Linux
3. Facebook Messenger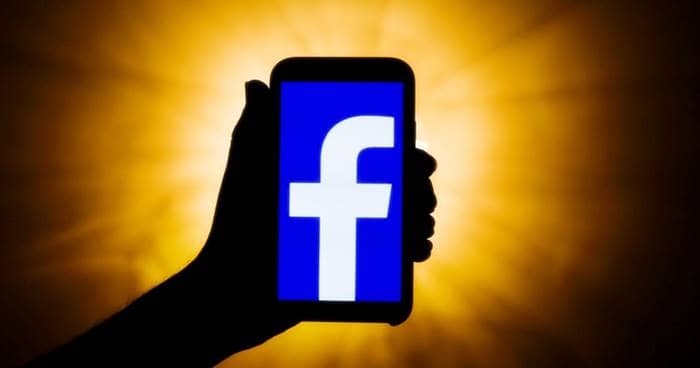 In terms of features, Facebook is rich and has various options. Being able to make a voice call is one of those features. Starting a video call on Facebook is as easy as making a phone call, but there's one condition that the other person should be on your friend list.
You can access the calling features through Messenger.com, Facebook.com, mobile Messenger apps, and the desktop. In terms of call quality, Facebook is better than WhatsApp calls. Facebook is easily accessible to all people. Besides making a phone call, you can also do video calls with your friends.
4. TextNow
If you want a transcription of your calls, then you can try this application. Designed specifically for the US & Canada, this application helps you make and receive voice calls totally free of cost. One of the best things is that you can use TextNow on your laptop or computer that makes it a very successful application for free calling for android.
This app is free, which signifies it has ads, so that is one of its drawbacks, but you can remove the ads by paying a monthly subscription.
5. Dingtone
Get another number without getting a new number and a Simcard with Dingtone. It gives you a free second phone number that you can use to call and text your friends and loved ones. Without any ads, you can enjoy your calls with crystal clear quality.
If your number is distributed among many people and you don't want some people to reach you, you should definitely get a new number with Dingtone to prevent yourself from bombarded with unnecessary calls.
6. Google Duo
Google Duo is the best app out there in terms of video quality. The video calls are so clear that you'll think that the other person is right in front of you. It has many filters to use, and you can also send voice notes to your friends & family. Group calls are also available to bring everyone together in your family with just one click.
In addition to video calls, you can make phone calls to your friends when you can't video call them. If you are looking for premium quality video & audio calling setup, then Google duo is the one-stop-shop for you.
7. WhatsApp Messenger
The reason for being the second last application in this list is the privacy issues faced by many users of WhatsApp Messenger. Still, it's the go-to app for people who don't know about many free calling apps alternatives. Besides making calls, you can send text messages, voice notes, and even upload a Whatsapp status. It is a widely used application by millions of people, but many users are shifting from Whatsapp to other alternatives because of privacy issues.
8. Skype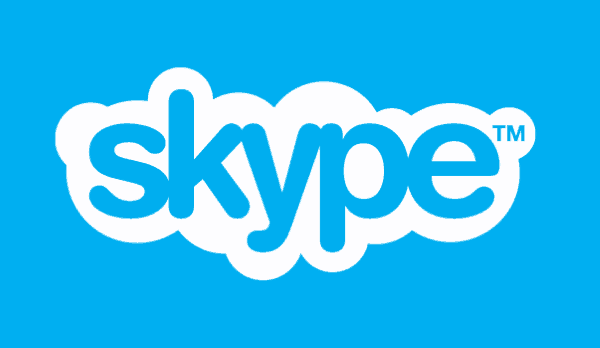 Mainly used by businesses, skype is widely used by millions of people to make video calls. There's a share screen option for meetings in which a person can give presentations. Though, the video call participants are limited to 5 only.
Besides video calls, if you are a camera-shy person, then you can also make voice calls through Skype & even share photos, videos, emotions and send each other giphy.  It also gives you the functionality to use a different number for your Personal or Business use with the premium plan only.